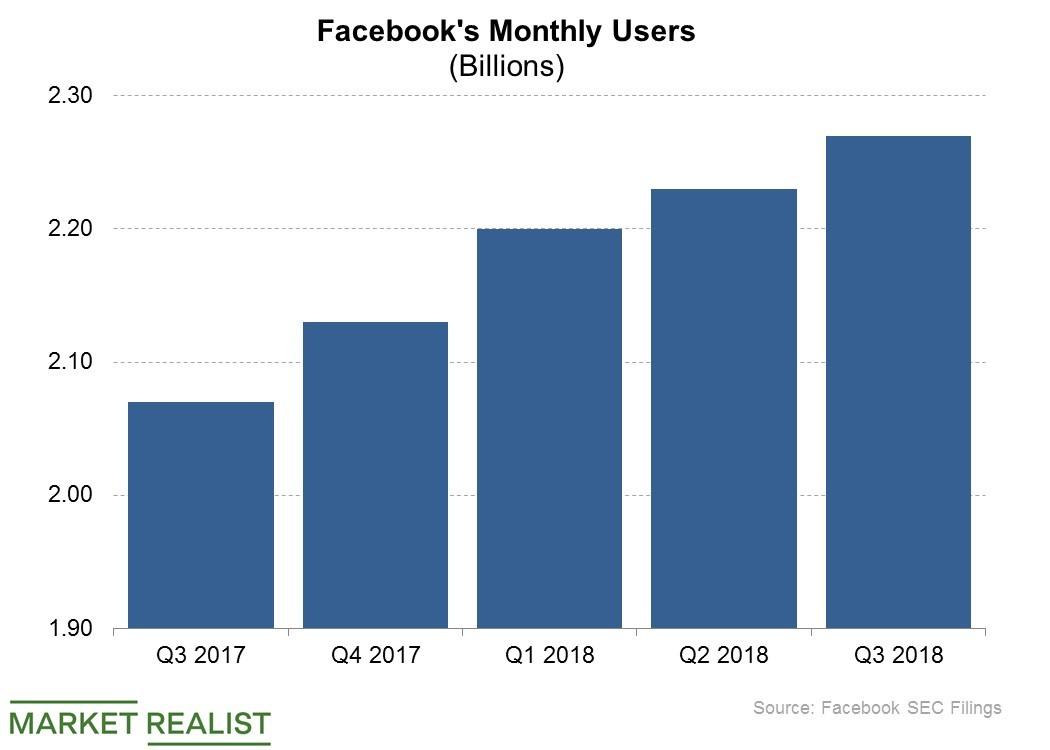 Facebook Launches Marketplace Autos in Australia
Facebook's online car listing service
Facebook (FB) has launched its online car listing service, Marketplace Autos, in Australia, according to the Sydney Morning Herald. The launch comes after Facebook determined that a lot of Australians use its social network to search for cars.
Facebook's Australian car listings service will initially focus on used cars, showing a strategic move by the company into Australia's auto classified market. The company says that Australia's used car market is twice as big as the new car market.
Article continues below advertisement
Stage set for Facebook-eBay clash in Australia
eBay (EBAY) also provides an online auto classified service in Australia, so the stage is set for a battle between the two companies. eBay is in the process of expanding its auto classified business, as it has struck a deal to acquire British classifieds site Motors.co.uk.
A growing number of digital services companies are expanding into the auto sales space. Chinese e-commerce giant Alibaba (BABA) partnered with Ford Motors (F) to open a car vending machine in China. Baidu (BIDU), China's top online search engine company, is underway with mass production of a self-driving bus that it is expected to begin shipping this year.
Facebook's ad-funded service
Facebook monetizes its Marketplace service through advertising, where businesses pay to promote their listings to Facebook's nearly 2.3 billion users. The Australia launch of Marketplace Autos also marks an expansion of Facebook's online car listings service, which has been rolled out in countries such as the United States, Canada, the UK, and Germany.