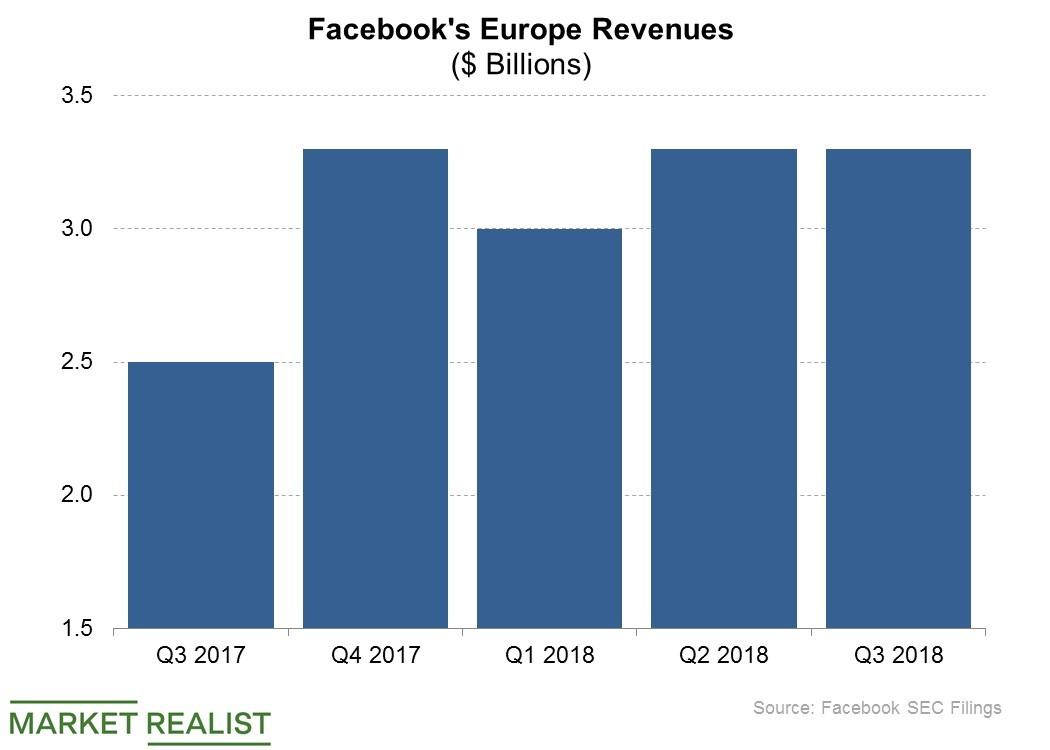 Facebook Could Face Tax Issues in the EU Like Apple Did
Apple's Irish tax issues
The European Union may open a probe into Facebook's (FB) tax deals with Ireland, according to Politico. Probes into the tax affairs of several American multinationals have resulted in huge fines in Europe. A probe into Apple's tax deals with Ireland resulted in the company being ordered to pay around $15 billion in back taxes. And last year, Amazon (AMZN) was ordered to pay nearly $300 million in back taxes to Luxembourg, following a European Commission probe that faulted Amazon's tax arrangement with Luxembourg. Both Apple and Amazon deny wrongdoing.
Article continues below advertisement
It's not all about fines
Back in 2015, Starbucks (SBUX) and Fiat Chrysler (FCAU) were ordered to pay around $34 million each in back taxes after the European Commission ruled that their tax arrangements with Dutch and Luxembourg authorities, respectively, were unlawful.
But it's not certain that a probe of Facebook's Irish tax affairs will result in fines against the company. In September, the European Commission closed its investigation of a tax arrangement that McDonald's (MCD) had struck with Luxembourg without fining the company.
European revenue increased 32%
Facebook has its European headquarters in Ireland. The company generated revenue of $3.3 billion in Europe in the third quarter, an increase of 32% YoY. Europe is Facebook's second-largest region by revenue after the United States and Canada.