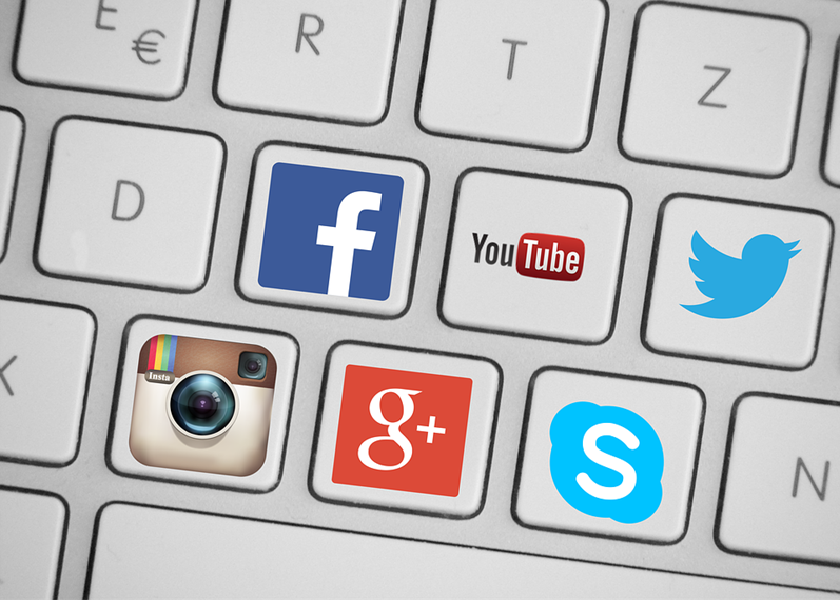 Facebook and Google Might Suffer due to New Russian Laws
Russia's new laws for tech giants
Technology giants such as Facebook (FB) and Alphabet's (GOOGL) Google are likely to face pressure from stringent Russian laws. The companies were already facing increased scrutiny from lawmakers in the US (SPY) and the European Union (EZU). Now Russia reportedly plans to impose stiffer fines on tech firms if they fail to comply with Russian laws.
Article continues below advertisement
Harsh fines
Russian laws require social media as well as search engine firms to delete search results. The country also requires social networks to store Russian users' data on servers within the country. The country has required tech giants to pay harsh fines if they don't comply with the laws. Meanwhile, Russia is planning to amend the law so that companies in violation of the law would have to pay 1% of their annual revenue in Russia, according to Reuters.
Internet companies like Facebook, Google, and Twitter (TWTR) will also have to be compliant with the European Union's GDPR (General Data Protection Regulation) rules. The GDPR law has led to a massive $5 billion fine on Alphabet for abuses related to its Android phone software. As a result, these stringent laws are expected to dent these companies' advertising business.
Digital ad market
Facebook and Google are dominating the digital advertising industry. eMarketer predicts Google's digital ad revenues will grow 14.5% to reach $39.9 billion in 2018, while Facebook's US ad revenues are expected to grow 16.9% to $21.0 billion in 2018. Total US digital ad spending is poised to rise by 6.6% to ~$221 billion in 2018.