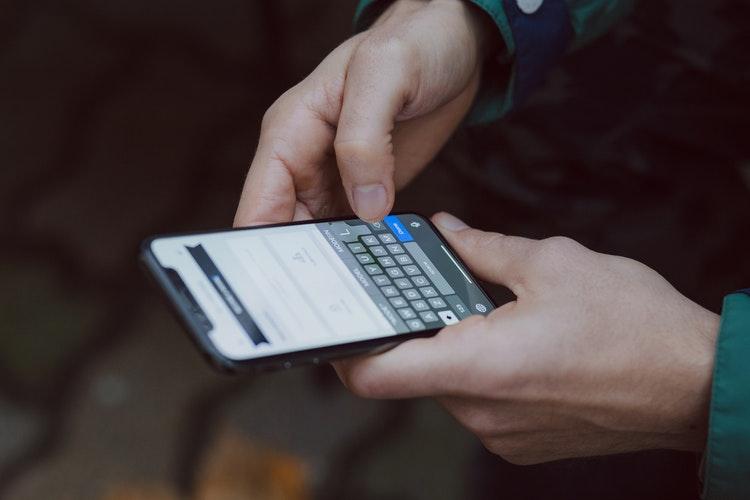 Ericsson Wants EU to Pave the Way for 5G in Vehicles
By Ruchi Gupta

Nov. 19 2018, Published 11:15 a.m. ET
Draft proposal favors Wi-Fi technology
Ericsson (ERIC) continues to persuade EU policymakers to allow freedom on connected-vehicle technologies that can be used in the bloc. The European Commission, the executive arm of the EU economic bloc, is working out legislation around connected vehicles, but there are disagreements about whether Europe should favor cellular-based technology or WiFi-based technology for connected vehicles.
The Commission's latest legislation proposal favors a Wi-Fi technology known as ITS-G5 for connected vehicles in Europe, according to Reuters. Automakers such as Volkswagen, Renault, and chip maker NXP Semiconductors (NXPI) support the use of the technology. NXP is the European chip company that Qualcomm (QCOM) sought to acquire for $44 billion before the deal collapsed in July due to a lack of approval by China.
Article continues below advertisement
Risk of Europe falling behind in the 5G race
On the other hand, Ericsson, Nokia (NOK), and telecommunications companies in Europe have emerged as proponents of a cellular-based technology called C-V2X for connected vehicles in Europe. According to Ericsson and the group backing the C-V2X technology, Europe risks falling behind the United States and China in 5G (fifth-generation) development and adoption if it decides to create rules that favor Wi-Fi technology over cellular technology in connected vehicles.
1.0 billion 5G subscribers globally
Ericsson and Nokia are leading suppliers of telecommunications equipment and technology. They're in line to supply 5G equipment to operators in Europe, America, Asia, and other parts of the world. In Europe, Ericsson is working with Deutsche Telekom and Vodafone (VOD) on 5G programs. In America, Deutsche Telekom subsidiary T-Mobile (TMUS) signed Ericsson for a $3.5 billion 5G contract in September.
Ericsson estimates there may be as many as 1.0 billion 5G subscribers and a total of 9.1 billion mobile subscribers globally by the end of 2023.