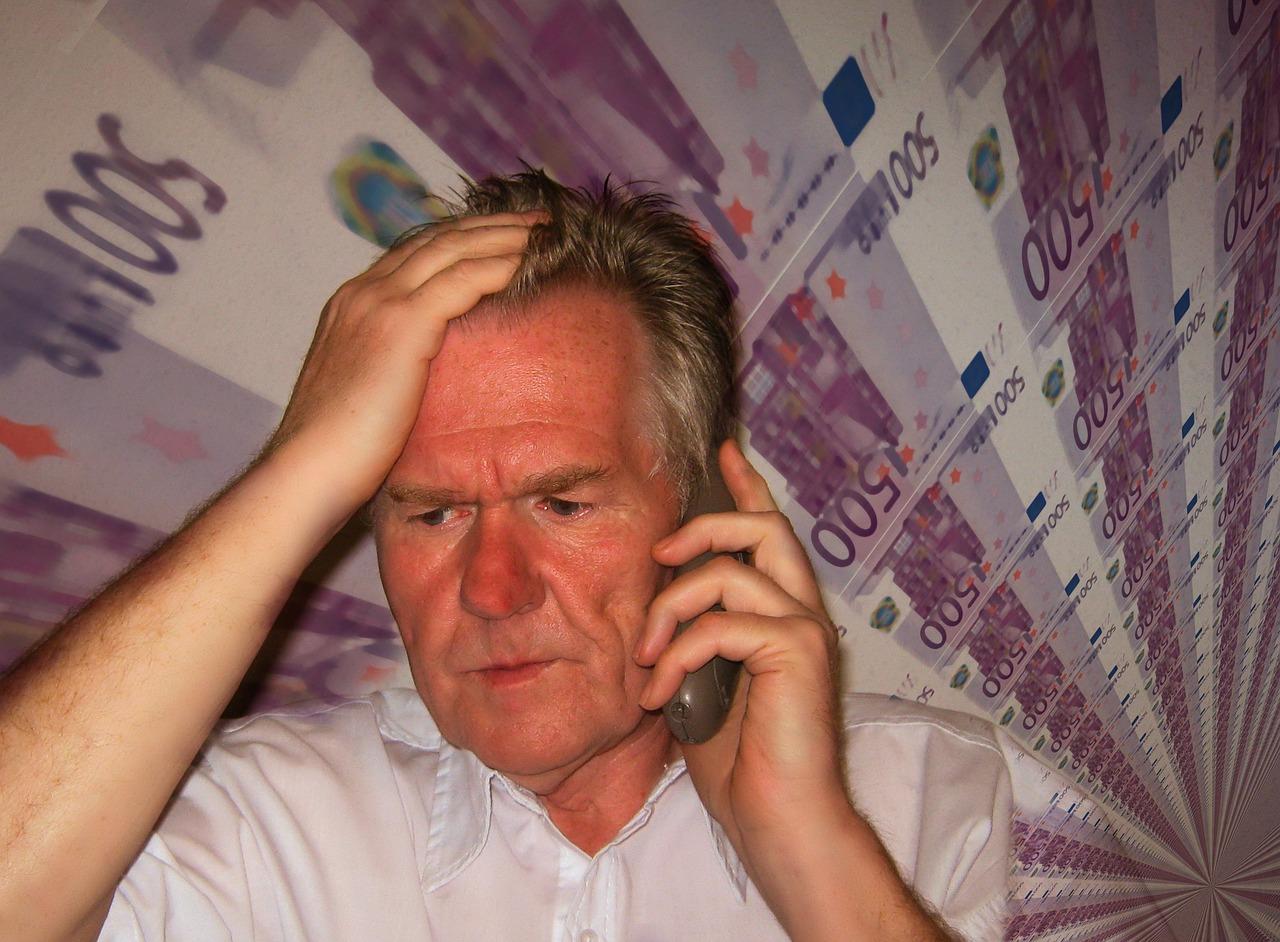 Election Over, Market Still Undecided
By JP Gravitt

Dec. 4 2020, Updated 10:52 a.m. ET
Tumultuous, high-stress week to end on a sour note
The big post-election rally on Wednesday has petered out a bit as the week draws to a close.  We know the nation is politically divided, and now the market is showing us its split personality as well.  We warned investors on Wednesday that this could happen since the election was unlikely to immediately solve the issues of rates, tariffs, President's Trump's legal woes, or the slowdown in earnings growth next year.  As a result, the major indices are trying to give back their Wednesday gains.  However, the week still looks good with Dow Industrials (DIA) still up 3%, the S&P 500 (SPY) up 2%, and the Nasdaq (QQQ) lagging at 1%.
Article continues below advertisement
Though the ten-year stayed steady at 3.2% this week, Fed Chairman Powell showed no indication of letting up on the gradual rate-increase plan they have set in-motion.  And we have had no news on tariffs with the G20 looming at the end of the month.  To throw fuel on the fire, China (FXI) auto sales dropped 12% from last year in the latest report.  That is not good for Ford (F), General Motors (GM), or Tesla (TSLA).  Other Chinese names are getting hit again as well including e-commerce names like Alibaba (BABA), Weibo (WB), and JD.com (JD).  Even the U.S. based tariff problem children are down again: U.S. Steel (X) and Alcoa (AA).  And as we know the President is increasingly flailing with the Mueller report on its way.
So let's play good week, bad week
Most of the winners and losers were specific to earnings, but some are more macro/tariff related.
WINNERS
Mylan (MYL)(+15%) – earnings related
Trip Advisor (TRIP)(+21%)- earnings related
Symantec (SYMC) (+12%) – takeout related
Cannabis stocks (TLRY)(CGC) – though they are fading a bit, these had monster rallies when Jeff Sessions resigned
LOSERS
Gaming stocks (ATVI)(TTWO) – earnings related for Activision, Take Two's Red Dead Redemption is doing great business, but was maybe already priced in.
Michael Kors (KORS)(-17%) – earnings related
Yelp (YELP)(-25%) – earnings related
So what to do?
All you can do in this market is be patient – try not to get thumped by a YELP – which isn't always easy.  Put yourself in the best position by only owning stocks with accelerating growth and earnings.  Don't get caught in the hype stories.  And most of all look for some kind of tangible sign of help on these issues – an ACTUAL deal with China, ACTUAL slow economic growth so the Fed can pause, and maybe a resolution to the Mueller probe.  Remember, even in 2008, there was a Santa Claus rally, just don't expect it in early November.