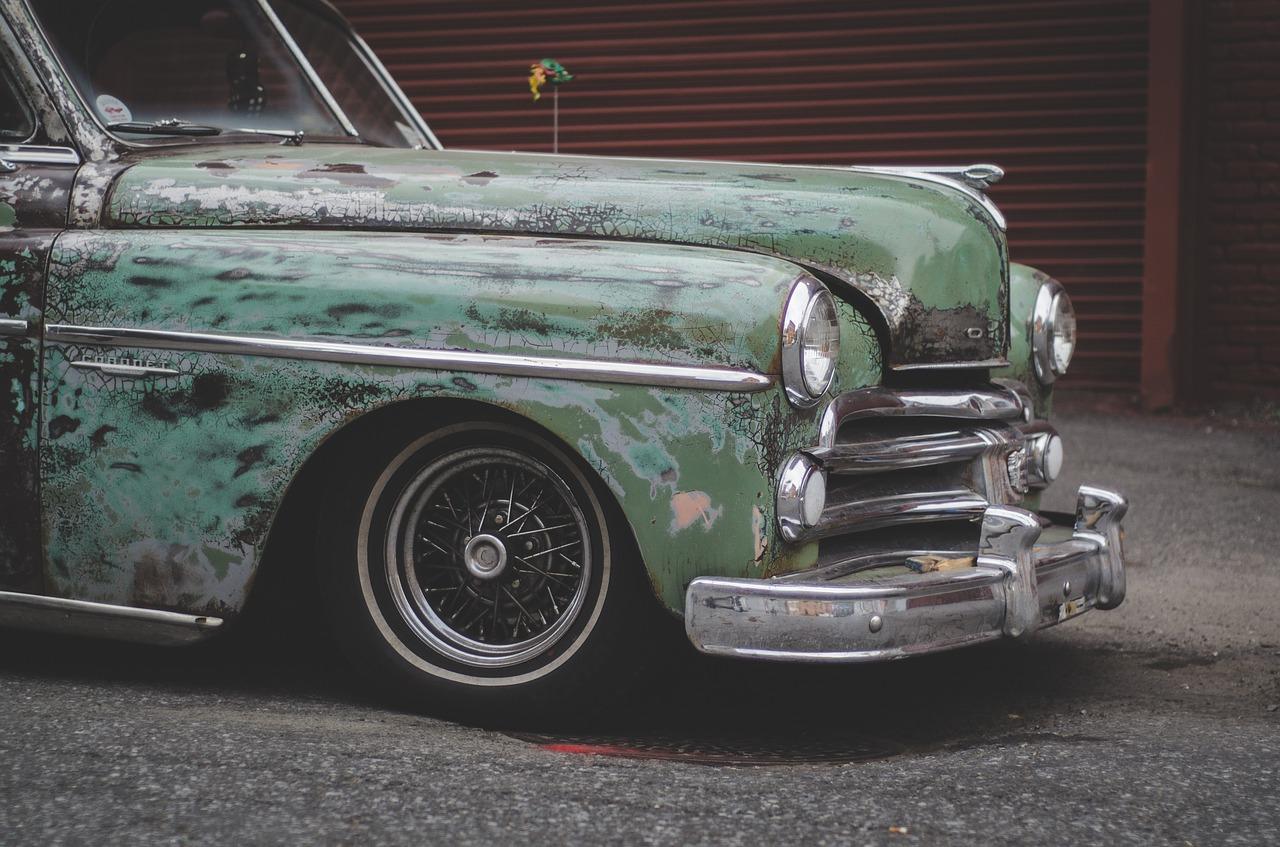 Don't Blame the US for Everything Wrong in China
Weakening China vehicle sales
According to the China Association of Automobile Manufacturers' data compiled by MarkLines Data Center, Chinese market vehicle sales (XLY) stood at ~2.38 million vehicle units in October. This level reflected about a sharp 11.7% drop from Chinese auto sales in October 2017. September was the fourth consecutive month and the fifth month in 2018 so far when China's vehicle sales dropped year-over-year. They fell 11.1%, 4.0%, 3.8%, and 11.6% year-over-year in February, July, August, and September, respectively. However, we shouldn't start blaming the US trade war for everything that goes wrong in China. Here's why.
Article continues below advertisement
You shouldn't blame the United States
Over the last few months, we've seen a trend of blaming the US-China trade war for China's (MCHI) weakening growth in many industries, including the auto sector. Many observers have partly blamed high tariffs on US-manufactured vehicles in China for the weakness in China's sales.
Clearly, high tariffs have affected US automakers in China. General Motors (GM), Ford (F), and Tesla (TSLA) are now paying higher tariffs on their imported vehicles in China. However, the US-made imported vehicles are just a small percentage of China's total vehicle sales.
A recent Bloomberg report pointed out that "much of this is a readjustment after years of outsize growth in an industry that churns out more than 20 million cars a year."
On the other hand, recent data show how China's trade surplus with the United States at a record high despite the tariffs.
In October, Chinese sales of passenger cars fell 10.0% while commercial vehicle sales tanked 10.3% year-over-year. A sharp decline in SUVs, multi-purpose vehicles, and minivans was the key reason for China's lower sales over the last couple of months. China's SUV, multi-purpose vehicle, and minivan sales fell 10.3%, 28.7%, and 28.2% year-over-year, respectively, in October.
Series preview
In this series, we'll explore October's Chinese sales for automakers Ford, GM, Toyota (TM), and Honda (HMC). We'll look at what these sales figures could mean for these auto companies' growth. In the next part, we'll begin by looking at reasons why President Trump's trade tactics aren't working with China.