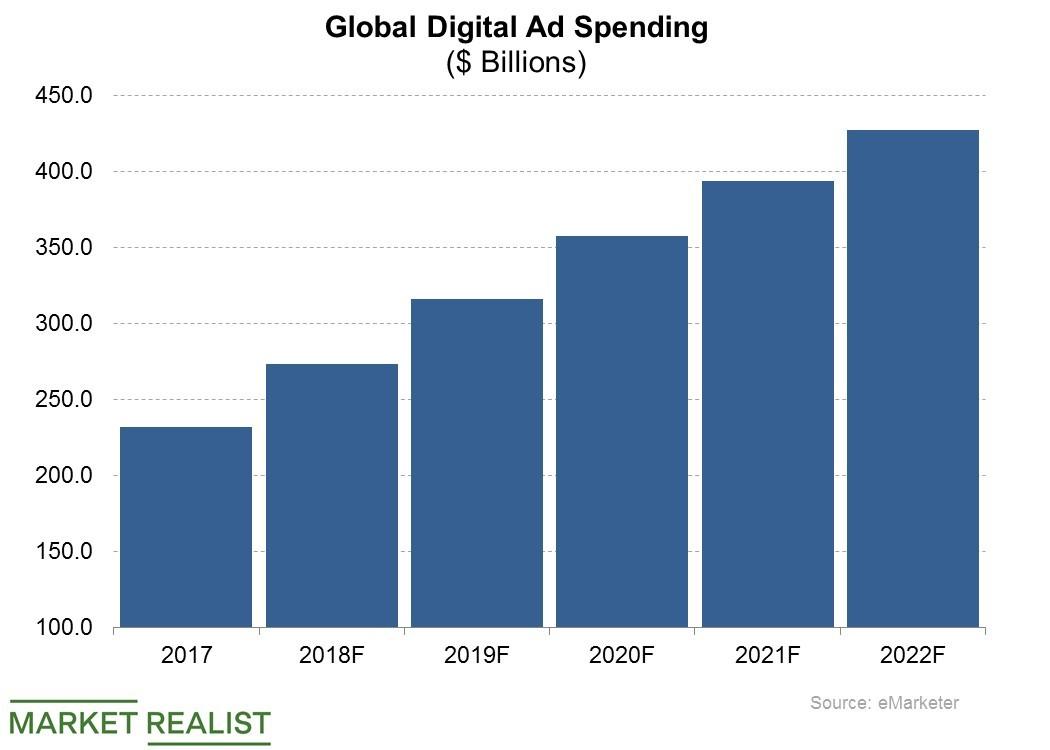 Did Hackers Just Complicate Twitter's Return to Crypto Ads?
Twitter accounts hijacked in bitcoin scam
The recent hacking of verified Twitter (TWTR) accounts may have just complicated the issue around cryptocurrency advertising on Twitter. Hackers recently hijacked a batch of verified Twitter profiles and used them to promote bitcoin scams. In most cases, the fake bitcoin giveaway promotions were made to appear to be coming from Tesla (TSLA) CEO Elon Musk. The attacks affected Twitter profiles of several brands in Europe and Australia.
Article continues below advertisement
Facebook and Google relax crypto ads ban
Earlier this year, Twitter joined Facebook (FB) and Google (GOOGL) in banning cryptocurrency advertising on its platform. But Facebook and Google have since relaxed their cryptocurrency ads restrictions, allowing preapproved marketers to run crypto-related ads on their platforms. It appeared that Twitter would be next in relaxing its crypto ads restrictions. But the recent hijacking of its user accounts could harden Twitter to maintain its crypto ads ban, potentially shutting the company out of a lucrative advertising opportunity.
$273 billion in digital ads spending
From promoting initial coin offerings to cryptocurrency exchanges, cryptocurrency advertising is certainly a growing market and an attractive commercial opportunity for online advertising companies. This could explain why Facebook and Google figured out ways to allow them to restore cryptocurrency advertising on their platforms.
Global spending on digital ads including marketing of crypto products is on track to hit $273.3 billion in 2018, according to eMarketer. Square (SQ) runs a bitcoin exchange platform, making it a prominent advertiser of crypto products. Square's marketing expenses increased 75%year-over-year in the third quarter.