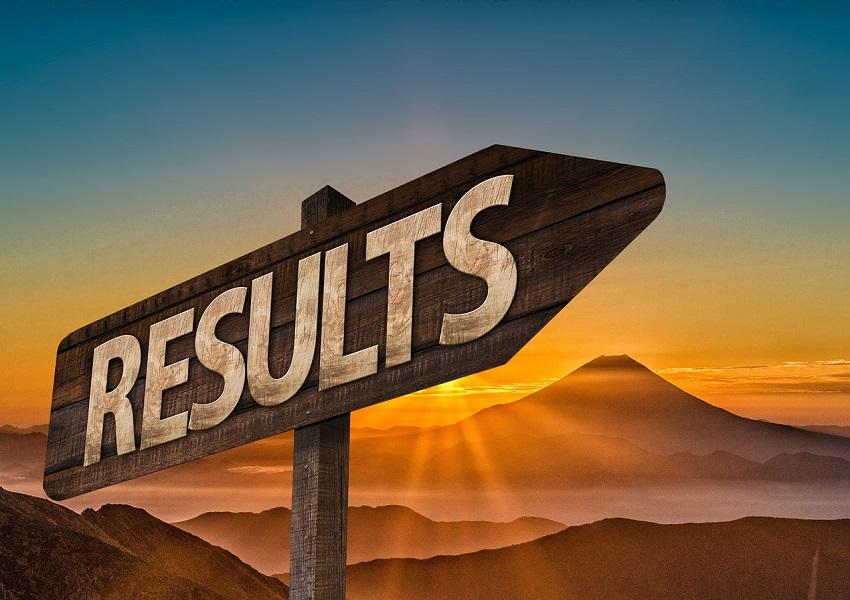 Ctrip's Q3 Earnings and Revenues Beat Analysts' Estimates
Third-quarter performance
Ctrip.com International (CTRP) posted strong third-quarter results yesterday. The top and bottom lines not only fared better than Wall Street analysts' forecasts but also marked YoY improvement.
The China-based travel services provider reported non-GAAP earnings per ADS of 2.88 Chinese yuan (or $0.42), up from 2.70 Chinese yuan ($0.41) in the year-ago quarter. Quarterly earnings also surpassed Wall Street analysts' projection of 1.89 Chinese yuan per ADS. The robust bottom-line performance was mainly driven by higher revenues, lower taxes, and reduced share counts, partially offset by increased operating expenses.
Third-quarter net revenues increased 15% YoY to 9.4 billion Chinese yuan ($1.4 billion) and came in ahead of the Wall Street estimates of 9.3 billion Chinese yuan. Growing revenues from accommodation reservation, transportation ticketing, packaged tour, and corporate travel aided the top line.
Article continues below advertisement
Segment-wise, accommodation reservation revenues increased 21% YoY to 3.6 billion Chinese yuan ($528 million), primarily driven by higher volume. Revenues from transportation ticketing grew 6% YoY to 3.6 billion Chinese yuan ($527 million) due to seasonality. Packaged-tour sales grew 28% YoY to 1.4 billion Chinese yuan ($201 million) mainly due to a robust volume increase in organized and self-guided tours. Revenues from the corporate travel segment increased 31% to 267 million Chinese yuan ($39 million), mainly driven by expansion in travel product coverage.
The company's GAAP operating expenses increased 12% YoY to 5.9 billion Chinese yuan ($857 million) mainly due to continued investment in product development and sales and marketing initiatives.
Jane Sun, the CEO of Ctrip, said, "We are seeing our large, growing and loyal customer base continue to increase their engagements on Ctrip. We are selling more travel products across our customer's travel itinerary. With our strong foundation in the travel industry, despite the ongoing macro uncertainty, we are confident that we are the best travel company to capture more travel market share going forward."
For the fourth quarter, the company projects revenues to increase in the range of 15%–20% on a YoY basis. Ctrip reported revenues of 6.4 billion Chinese yuan ($980 million) for the fourth quarter of 2017.