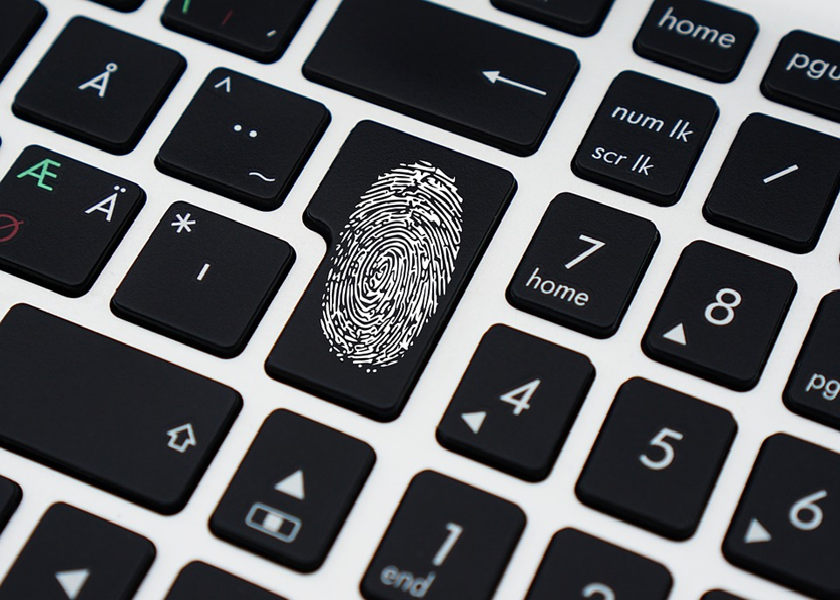 Cisco Stock Up 5.23% after Strong Q1 Earnings
Cisco stock soars
Cisco Systems (CSCO) stock soared 5.23% in after-hours trading on November 14 after the tech giant reported favorable results in the first quarter of fiscal 2019, which ended October 27. The success came despite ongoing trade war tensions between the United States and China. Cisco also forecasts strong second-quarter revenues, beating Wall Street expectations and fueling the stock price.
Cisco stock has gained 19.3% year-to-date, but it has declined 8.3% since the beginning of October as of November 14 due to global worries that led to a significant sell-off in the tech sector. Peers Juniper (JNPR), Ericsson (ERIC), and IBM (IBM) increased 0.7%, 29.5%, and 18.1%, respectively, on a year-to-date basis as of November 14.
Article continues below advertisement
Cisco's impressive Q1 results
Cisco beat analysts' estimates for both earnings and revenue in the first quarter. The network gear maker benefited from rising demand for its routers and switches. Cisco is also shifting to new growth areas such as software, which is building its growth momentum. According to Cisco's chairman and CEO, Chuck Robbins, the company is increasingly focusing on cloud computing, which is driving the company's growth.
Cisco reported adjusted earnings of $0.75 per share in the first quarter, beating estimates of $0.72 per share by 4.2%. The company has managed to beat analysts' estimates for earnings over the past five quarters. Cisco's first-quarter earnings also crushed the company's guidance of $0.70–$0.72 per share. Earnings jumped ~23% year-over-year, driven by top-line and gross margin growth and a decline in operating expenses. Revenue of $13.07 billion grew 7.7% from $12.14 billion and was also ahead of the consensus estimate of $12.86 billion. Cisco's revenues came in ahead of the company's forecast of $12.74 billion–$12.99 billion.
Second-quarter outlook
For the second quarter, Cisco expects adjusted earnings in the range of $0.71–$0.73 per share, in line with Wall Street estimates of $0.72 per share. Revenues are expected to grow 5%–7% year-over-year to $12.48 billion–$12.72 billion. Analysts project revenue hitting $12.54 billion in the second quarter. The company completed the divestiture of its Service Provider Video Software Solutions unit on October 28, which was excluded from the second-quarter revenue outlook.