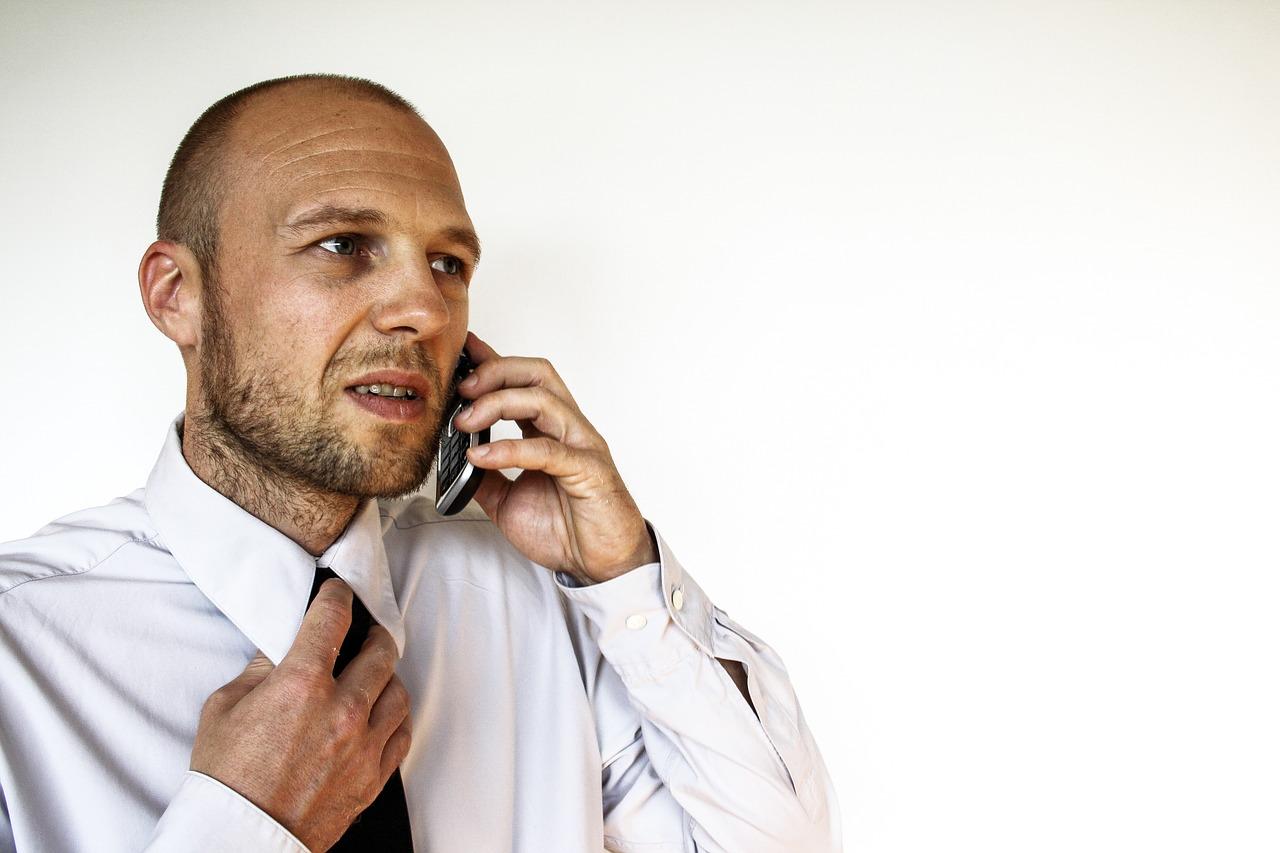 China's Slowdown: How Severe Is It This Time?
China's slowdown
Concerns about China's economic growth have been among the key factors that spooked investors in 2018. The country's economic growth rates have cooled off. The Chinese government is taking several measures to shore up growth. The Chinese economy (FXI) has been impacted by the country's trade spat with the United States (QQQ).
President Trump has slapped tariffs on $250 billion worth of goods from China. In September, President Trump announced a 10% tariff on $200 billion of Chinese goods. The tariff rate was less than what the markets expected. Some consumer products like Apple (AAPL) are exempt from the tariffs. However, the tariffs are slated to increase to 25% by the end of the year. President Trump has repeatedly threatened to slap tariffs on all of the other imports from China.
Article continues below advertisement
Equity markets
Chinese equity markets have fallen sharply this year. Alibaba (BABA) and Baidu (BIDU) have fallen 16.0% and 21.5%, respectively, based on the closing prices on November 10. Concerns about China's economy have been an issue in the past. In 2015, concerns emerged about the Chinese economy, which triggered a sell-off in metal prices. Since China is the world's largest metal consumer, metals tend to be hypersensitive to developments in China.
Meanwhile, metals are still comfortably above their 2015–2016 lows. In this series, we'll discuss how severe China's slowdown is this time. Let's start by analyzing China's recent economic indicators.