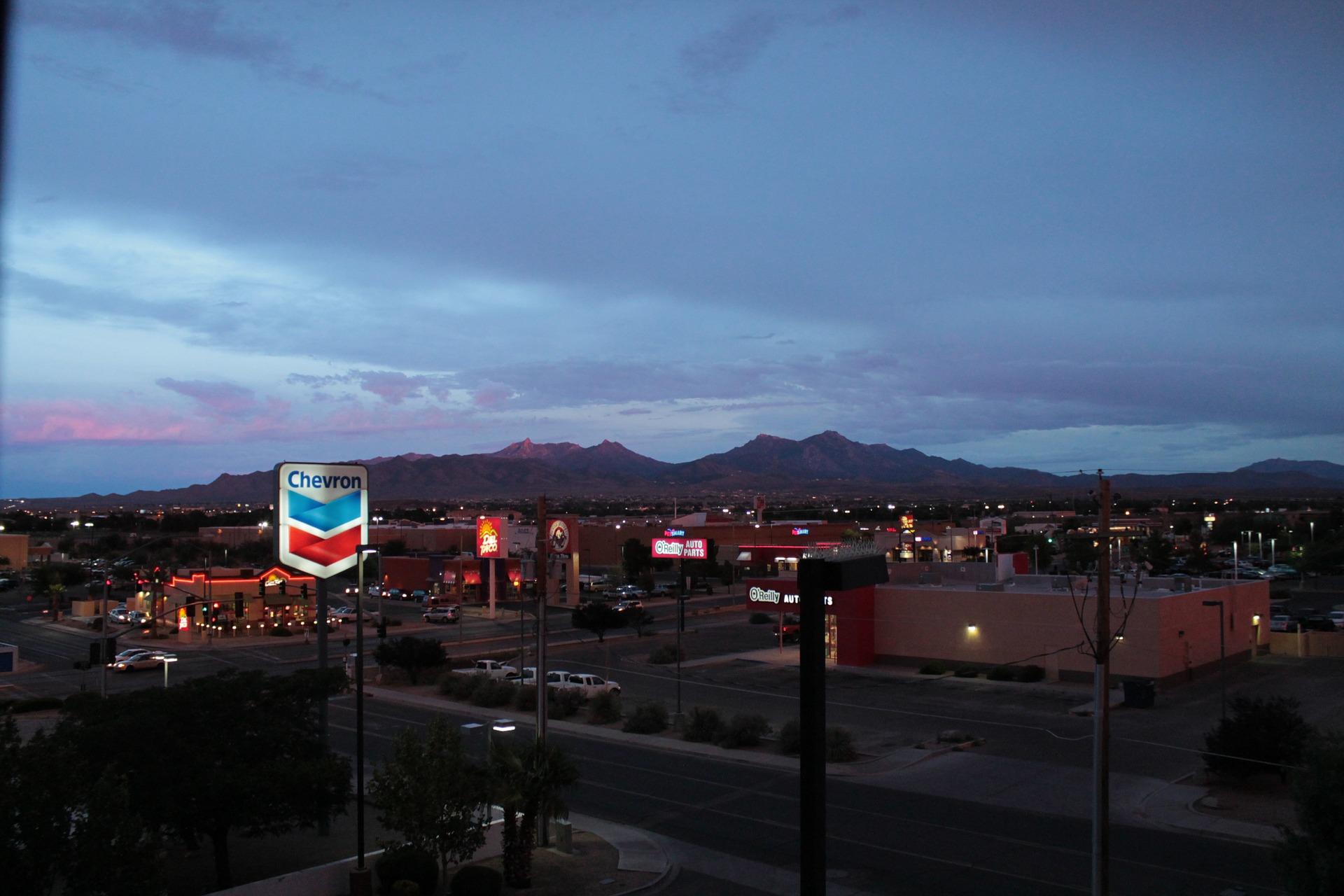 Chevron's Production Touches Record Highs: Where's It Headed?
Chevron's Upstream production touches record highs
Chevron (CVX) has a robust Upstream portfolio, which is now optimized to provide competitive growth. Chevron's Upstream production grew 9% YoY (year-over-year) to a high of 2.96 MMboepd (million barrels of oil equivalent per day) in the third quarter. The increase in production was due to a rise in output in the Wheatstone and Permian regions.
Comparatively, BP's (BP), ExxonMobil's (XOM), and Royal Dutch Shell's (RDS.A) productions stood at 2.46 MMboepd, 3.79 MMboepd, and 3.60 MMboepd, respectively, in the third quarter. Let's review Chevron's Upstream growth projects.
Article continues below advertisement
Gorgon and Wheatstone ramping up
Gorgon and Wheatstone, Chevron's mega-capital-intensive gas projects in Australia, have now started yielding results. In the third quarter, Gorgon's net production stood at 228 Mboepd (thousand barrels of oil equivalent per day), and Wheatstone's net production stood at 151 Mboepd. On a combined basis, their production rose 35% YoY. Their production ramp-up is expected to continue in the fourth quarter as well.
Chevron is focused on driving the optimum utilization of the facilities in these projects to raise output. Further, Wheatstone's domestic gas plant is under commission. The company is expecting its first sales from the plant in the first quarter of 2019.
Permian production above expectations
Chevron's resources in the promising Permian Basin have grown 20% over 2016 to 11.2 billion barrels of oil equivalent. The company holds 2.2 million net acres in the Permian Basin, of which more than 80% have no or low royalties.
The basin has already started contributing to Chevron's overall production. The company has net 27 rigs being operated in the region. In the third quarter, Chevron's Permian production rose 80% YoY to 338 Mboepd. Chevron expects its production in the area to grow over 600 Mboepd by 2022.
Expected Upstream growth
Overall, Gorgon, Wheatstone, and Permian have been driving growth for the company. Chevron also has other vital Upstream positions, including conventional oil and gas assets in Kazakhstan (Tengiz, TCO) and deep-water assets in the Gulf of Mexico. Chevron expects its volumes to grow ~7% in 2018—at the higher end of its forecast range of 4%–7%. This year so far, Chevron has already achieved 6% YoY growth in its volumes.