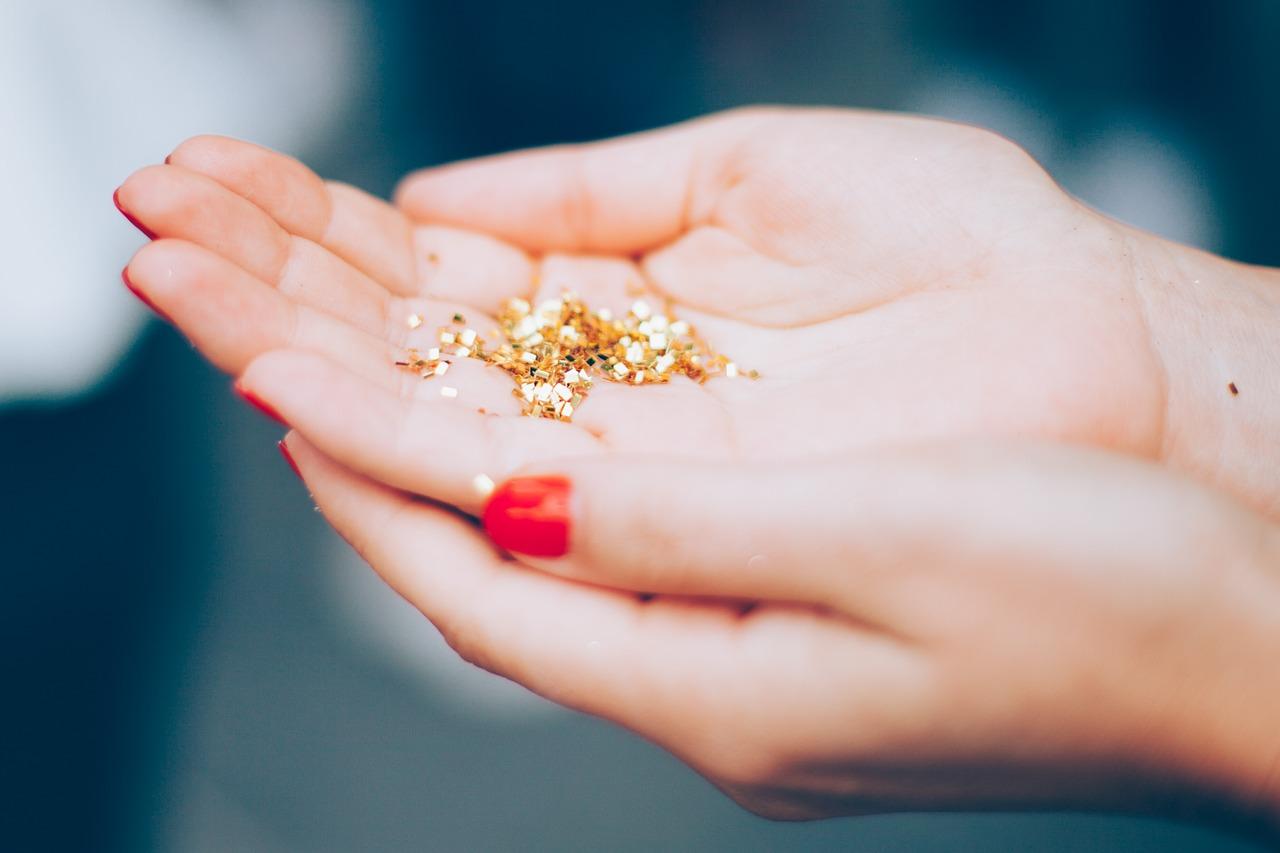 As Positive Catalysts for Gold Emerge, Which Miners May Benefit?
Gold miners and broader equities
While broader equities' valuations have continued to increase, the valuations of gold stocks haven't kept the pace, and the ratio has fallen.
Article continues below advertisement
Positive catalysts for precious miners emerging
Precious metals prices have remained in a mostly downward trend for a long time, thereby eliminating investors' interest in miners. However, many positive catalysts have been emerging lately. Mergers and acquisitions (or M&As) are also picking up the pace in the sector, the most notable being the merger of Barrick Gold (ABX) and Randgold Resources (GOLD), which was announced on September 24. Usually, M&As in a sector signal that it has either bottomed out or is close to it.
Moreover, after a prolonged calm in the equity markets (QQQ) (IVV), volatility has started increasing, and investors are worried about the Fed's rate hike cycle and its effect on equities. The exact impact of the tariff war is yet another unknown that could significantly affect US businesses.
In such a scenario, precious metals, especially gold and miners, saw renewed interest in October. Read Gold, Miners Have Surged on the Market Rout—What's the Upside? for more on this topic. When uncertainty in the markets rises, gold (GLD) is usually among the first to rise, followed by miners.
Which gold stocks look attractive?
While a surge in gold prices would benefit almost all gold stocks, in this series, we'll try to gauge which stocks look attractive based on their valuation multiples and upcoming catalysts. For the ease of discussion, we've categorized precious metals miners into the following five categories based on their key characteristics:
senior gold miners
South African gold miners
royalty and streaming companies
intermediate gold miners
silver miners
We'll discuss the valuation multiples of miners from each category with respect to their close peers, and we'll compare their valuations with their peers' valuations and their historical averages. We'll also evaluate how their valuations could move going forward.
Continue to the next article for a look at the valuations of senior gold miners.