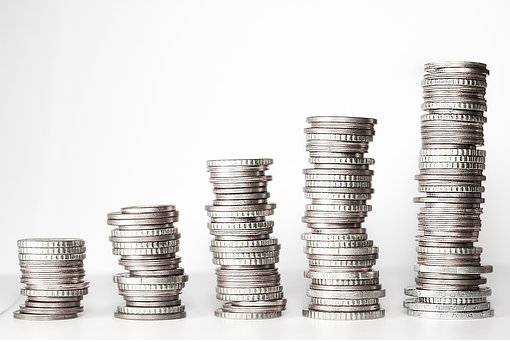 Albemarle's Dividend Yield Has Risen in 2018
Albemarle's dividend yield
At the close on November 29, Albemarle (ALB), one of the biggest lithium producers, had a dividend yield of 1.38%. The dividend yield increased by 40 basis points compared to the dividend yield at the end of the fourth quarter of 2017. In comparison, FMC (FMC), W.R. Grace (GRA), and Sociedad Química y Minera de Chile (SQM) have current dividend yields of 0.83%, 1.55%, and 4.6%, respectively.
Although Albemarle's dividend yield rose by 40 basis points compared to the previous year, it still trails its peers including W.R. Grace and Sociedad Química y Minera de Chile. At the same time, Albemarle's yield is lower than the yield generated from the one-year Treasury bond, which has a yield of 2.70%. As a result, Albemarle might not be seen as an alternative instrument by long-term investors who seek a better and stable dividend yield. However, Albemarle provides possible capital gains to investors. Albemarle will likely increase its dividend rate in the first quarter of 2019, which could drive its dividend yield higher.
Article continues below advertisement
What's driving the dividend yield?
Albemarle's dividend yield, which fell below 0.9% in the third quarter of 2017, has shown signs of an improvement since the fourth quarter of 2017 and remained stable. The main reason for the increase in Albemarle's dividend yield is the decline in the stock price, which has fallen 30.5% from the high of $137.45.
Investors could hold Albemarle indirectly by investing in the Global X Lithium ETF (LIT), which has invested 5.7% of its portfolio in Albemarle as of November 29.