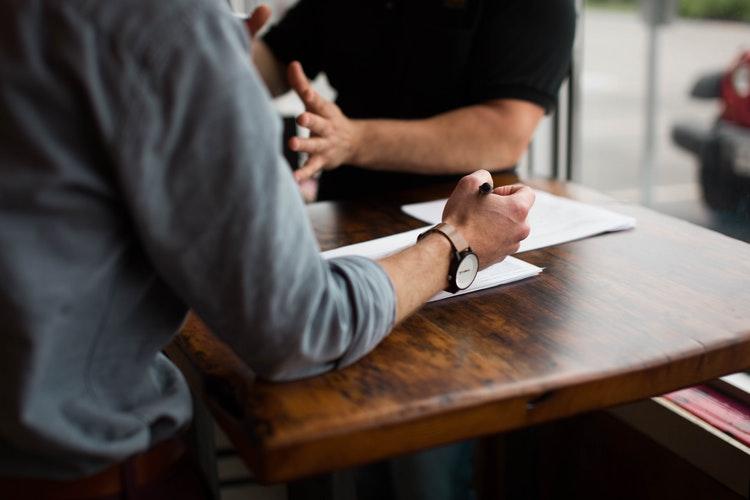 Why Microsoft Is Joining Bandwidth Alliance
Reducing bandwidth costs
Microsoft (MSFT) has joined a cloud computing group that strives to lower costs for businesses buying cloud services. The group is known as the Bandwidth Alliance and is led by content delivery network provider Cloudflare. In addition to Microsoft, the other founding members of the group include IBM (IBM), Automattic, and Digital Ocean. The goal of the group is to reduce data transfer fees for cloud purchasers, which should make it easier for businesses to switch cloud providers or use multiple cloud providers at the same time.
Article continues below advertisement
Enabling businesses to use multiple clouds
Although cloud computing offers many benefits, businesses worry about being locked into a particular cloud platform. High bandwidth fees can make it difficult for a business to get out of a particular cloud platform or use multiple clouds, which may discourage some companies from moving to the cloud.
The Bandwidth Alliance aims to tackle this challenge, as it makes it possible for members like Microsoft to waive or significantly discount data transfer charges for their customers. Amazon (AMZN) and Alphabet's (GOOGL) Google are not yet members of the Bandwidth Alliance.
Microsoft's cloud revenue jumped 89%
Microsoft is one of the top cloud vendors. It captured 14% of the global cloud market in the second quarter, coming in only behind Amazon with a 34% share of the cloud market, according to data from Synergy Research. IBM, Google (GOOGL), and Alibaba (BABA) held 8.0%, 6.0%, and 5.0% of the global cloud market in the second quarter, respectively.
Microsoft's cloud revenue rose 89% year-over-year in its fiscal fourth quarter, which ended in June.