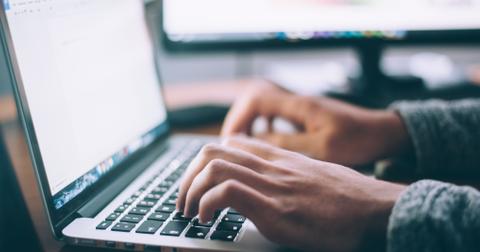 Why Google Decided to Give JEDI a Wide Berth
By Ruchi Gupta

Updated
Potential conflict with Google's values
Alphabet's (GOOGL) Google has decided not to bid on a huge Pentagon cloud contract worth as much as $10 billion per year that could last as long as ten years. The Pentagon is taking bids for the so-called JEDI (Joint Enterprise Defense Infrastructure) cloud project after releasing final requirements for the project in July.
Google said that it would not bid for the JEDI contract because it couldn't obtain sufficient assurance that the project would align with its corporate values. In June, Google released a set of guidelines to govern the use of its AI technology in military work. The guidelines forbid the use of Google's AI tools in weapons and other operations that violate international norms for human rights.
Article continues below advertisement
Security clearance shortage
Google is not yet cleared to handle US government data at all security levels, which may also have contributed to its pulling out of the race for the JEDI contract. Google is currently provisionally cleared to handle only US government data with moderate security, according to Reuters. But Amazon (AMZN) and Microsoft (MSFT) have higher security clearance, meaning they can handle highly sensitive government data.
Google is chasing the competition
In addition to the money in the opportunity, winning the JEDI contract alone would have given Google a much-needed profile boost and could have helped its competition for cloud contracts elsewhere.
As of now, Google is far behind Amazon and Microsoft in terms of its share of the global cloud market. The company exited the second quarter holding 6.0% of the global cloud market compared to 34% for Amazon, 14% for Microsoft, and 8.0% for IBM (IBM), according to Synergy Research. Alibaba (BABA) held ~5.0% of the global cloud market at the end of the second quarter.