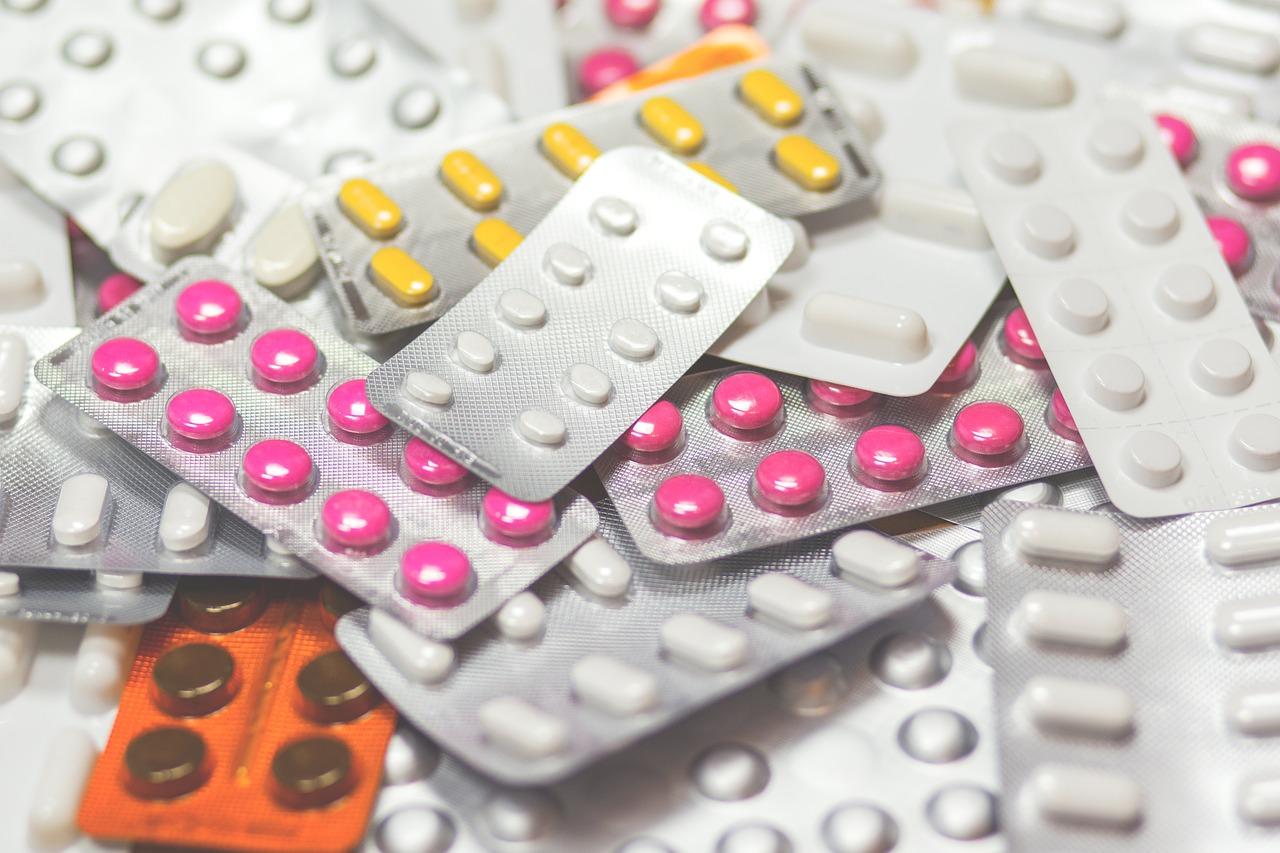 Walgreens Stock Rises as RBC Increases Price Target 20%
By Sonya Bells

Oct. 9 2018, Updated 8:19 a.m. ET
RBC raises Walgreens price target 20%
RBC Capital Markets raised the price target for drugstore chain Walgreens Boots Alliance (WBA) from $68 to $82 (or ~20%) on Monday, October 8. That translates to an upside of 13% to Friday's closing price of $72.51.
Analyst George Hill maintained an "outperform" recommendation for the company and said Walgreens was one of the best-positioned companies in the retail pharmacy space.
Hill believes Walgreens will likely report better-than-expected fourth-quarter results, which will get a boost from its recent share repurchases. He also talked about Walgreens's recent partnerships with Kroger and Birchbox, which he believes will increase traffic at Walgreens and place the company ahead of the online competition.
Although Hill is still concerned about Walgreens's pricing in the United States, he expects some improvement in the Medicare Part D preferred pharmacy network business next year.
Walgreens is slated to report results for its fourth quarter of 2018 on October 11.
Article continues below advertisement
Stock market reaction
The higher target price boosted WBA stock 2.3% to $74.15 on Monday and moved the company into positive returns territory for the year. It's now sitting at a year-to-date gain of 2.1%.
Analysts have given Walgreens an average price target of $73.61, which reflects a downside of 1%. Individual target prices range from $55 to $97, reflecting price expectations from a downside of 25% to an upside of 25%.
Walgreens is tracked by 27 analysts and is rated 2.7 on a scale of 1 for "strong buy" to 5 for "sell." In comparison, CVS Health (CVS) is ranked 2.0, and Rite Aid (RAD) is rated 3.0.