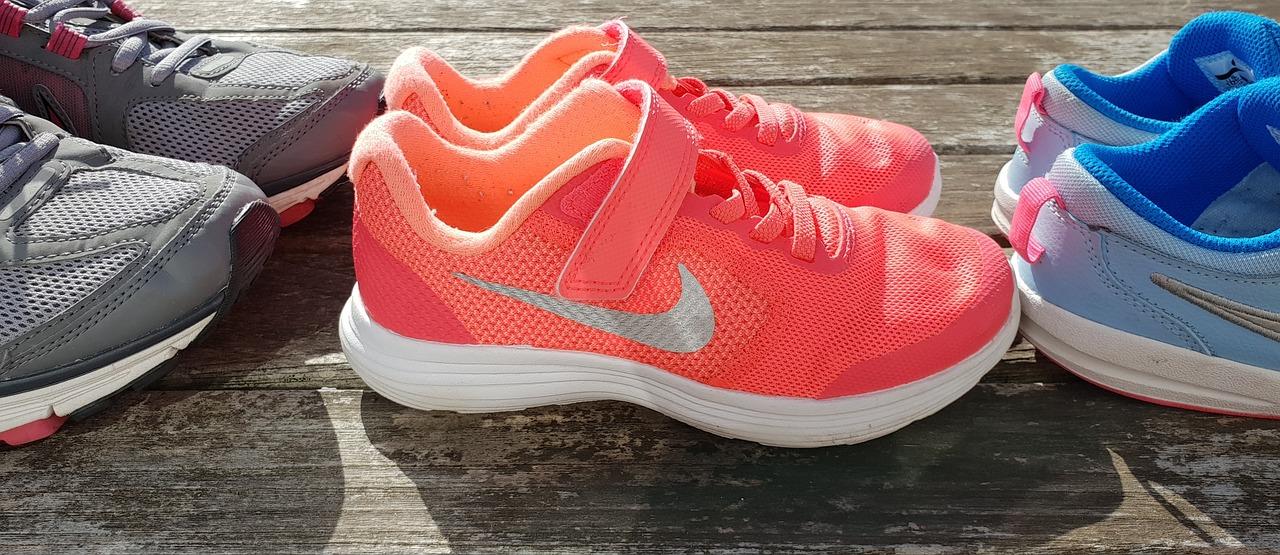 Nike Gets a Rating Upgrade from Oppenheimer
Upgrade
Oppenheimer upgraded Nike (NKE) to "outperform" from "perform" on October 18. The price target stands at $90.00. As of October 18, out of the 37 analysts covering Nike stock, ~60% have recommended a "buy" rating. Another 35% have rated the stock as a "hold," and about 5% recommend a "sell" for the stock. Analysts' 12-month average target price for NKE stock is $87.76, which reflects a 16.1% upside based on its October 18 stock price. On a year-to-date basis, Nike stock has gained 20.9%.
Article continues below advertisement
The rationale behind the Oppenheimer upgrade
A CNBC report quoted Oppenheimer analyst Brian Nagel as saying, "A technological evolution is underway at Nike, whereby management is embracing the power of digital as a means to enhance most all aspects of Nike's business model, including consumer connections, product innovation, and manufacturing."
Nagel was also upbeat about revenue growth from international markets. "Over the next few years, the global sportswear market is expected to expand by an annual mid-single-digit rate, with China and Asia-Pacific and Latin America outpacing more mature markets," he said.
Nike is focused on enhancing revenue from international territories, especially China. In the first quarter of fiscal 2019 conference call, CEO Mark Parker stated that Nike had collaborated with the Chinese multi-purpose messaging service WeChat to boost the NikePlus subscriber base. It also connected the NikePlus member accounts to Tmall accounts. It has also started selling goods on Flipkart, one of India's leading e-commerce platforms.
In the first quarter of fiscal 2019, overall revenue for Nike increased 10% to $9.9 billion. North America revenue was up 6%, while international revenue was up in double digits in the first quarter. In Greater China, Nike has delivered double-digit revenue growth in 17 successive quarters. In the first quarter, on a constant currency basis, Greater China revenue was up 20%.
However, for fiscal 2019, due to forex headwinds, management expects revenue to come in toward the lower end of the guided range.