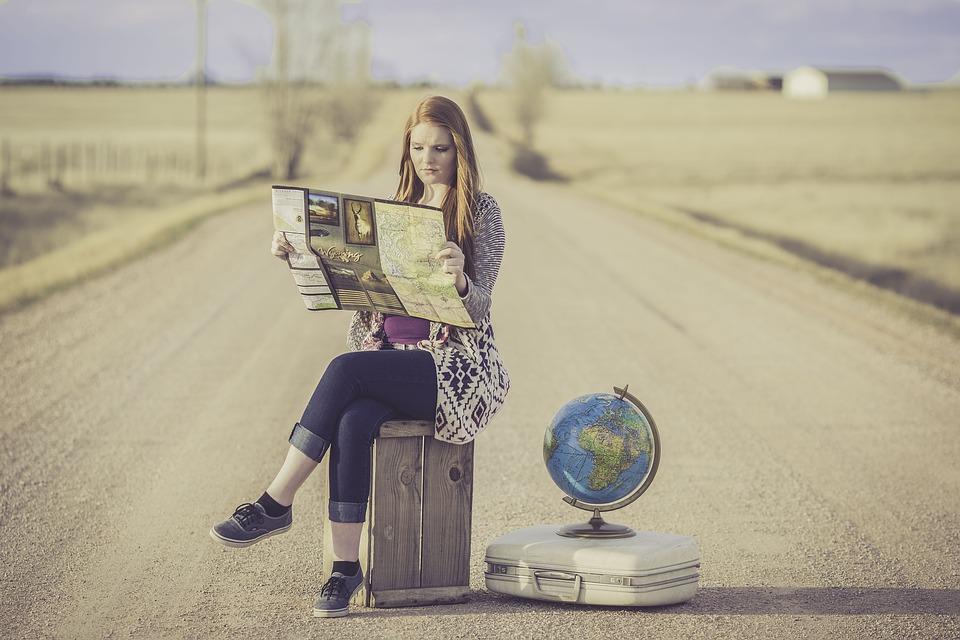 Nasdaq Flirts with Down 10%…in October
By JP Gravitt

Nov. 20 2020, Updated 4:54 p.m. ET
First, the bad news
Investors are waking up to the fact that housing is bad, earnings are decelerating into 2019, and tariffs are now actually hitting numbers (mainly in the DJIA (DIA)).   The (XHB) FPDR Homebuilders ETF is down a cool 25% this year with a chunk of the damage coming in the last month alone.  Tariffs are affecting big well-known companies like Caterpillar (CAT) and Harley-Davidson (HOG), not to mention Campbell's (CPB).  Remember when Wilbur Ross said there would be little effect in the U.S.?  He is either a monumentally bad at math or a liar.  Because it has in big way.  Finally, everyone is waking up to the issue that earnings are slowing into 2019, and stock buyers/AI don't like to buy decelerating numbers.  This I think is the biggest issue.  Oh, and bitcoin (BTC) and marijuana stocks are down this year along with most world markets.
Article continues below advertisement
So where are we?
The Nasdaq (QQQ) is down 9% this month, but still up 6% YTD.  China (FXI) is down 30% this year.  Germany (DAX) is down 13% this year.  Only Brazil stands out nicely, up 10.5% so far this year.  The DJIA (DIA) is hanging on to a 1% gain while the S&P 500 (SPY) is up just over 1%.  When will the madness end?  And should you be buying into to these daunting charts?
There is some good news
First, rates are backing back down with the ten year (TNX) back down to 3.13% from its high of 3.23%.  Second, no matter what your politics you should be rooting for a Democratic House.  If we get that, the House and Senate may be willing to work together to get us on track via tariffs.  Second, there are stocks that are falling into reasonable valuation zone.  And for now, the general economy seems ok – that could change.  Also, often at this time of year, mutual funds are doing their tax-loss selling because many of them have October fiscal year-ends.  So you often seen unrelenting selling of "losers" in October.  That is why some of the worst performing stocks sometimes get even worse – but that should end soon.
So you can do a few things to help your portfolio here.
Look for very blown-out, extremely cheap stocks near the end of October.
Look for the stocks that either don't show an earnings cliff like (BABA) which actually shows acceleration into next year.  Weed out anything that still shows deceleration in 2019, unless it gets very cheap (see #3).
Start looking for stocks like (CAT) – the stock is down in a straight line (from $160 to $118), but might actually end up with a decent EPS growth next year, at a decent price and a 3% yield.  I would wait for these numbers to shake out, but companies like these can get compelling soon.
Look for very growthy stocks, like SAAS names that don't show earnings, but now have corrected from say 9x sales down to 4x sales – unless their actually growth slows, these are still the studs of the market, ready to gallop into 2019.
Hope for new leadership and checks in Washington (ok this is not something you can really affect, but you should hope)
So this is painful.  Very few were perfectly positioned into this selloff.  But now look out past the noise and the pain.  You can see a decent economy.  And hopefully a new Congress to temper some of these tariff issues.  Rates are coming down, and the Fed may pause here.  I am actually heartened by how BAD some of the numbers have been – that should get us to reasonable valuations and earnings valleys sooner rather than later.  And Santa Claus does come every year…I hope.