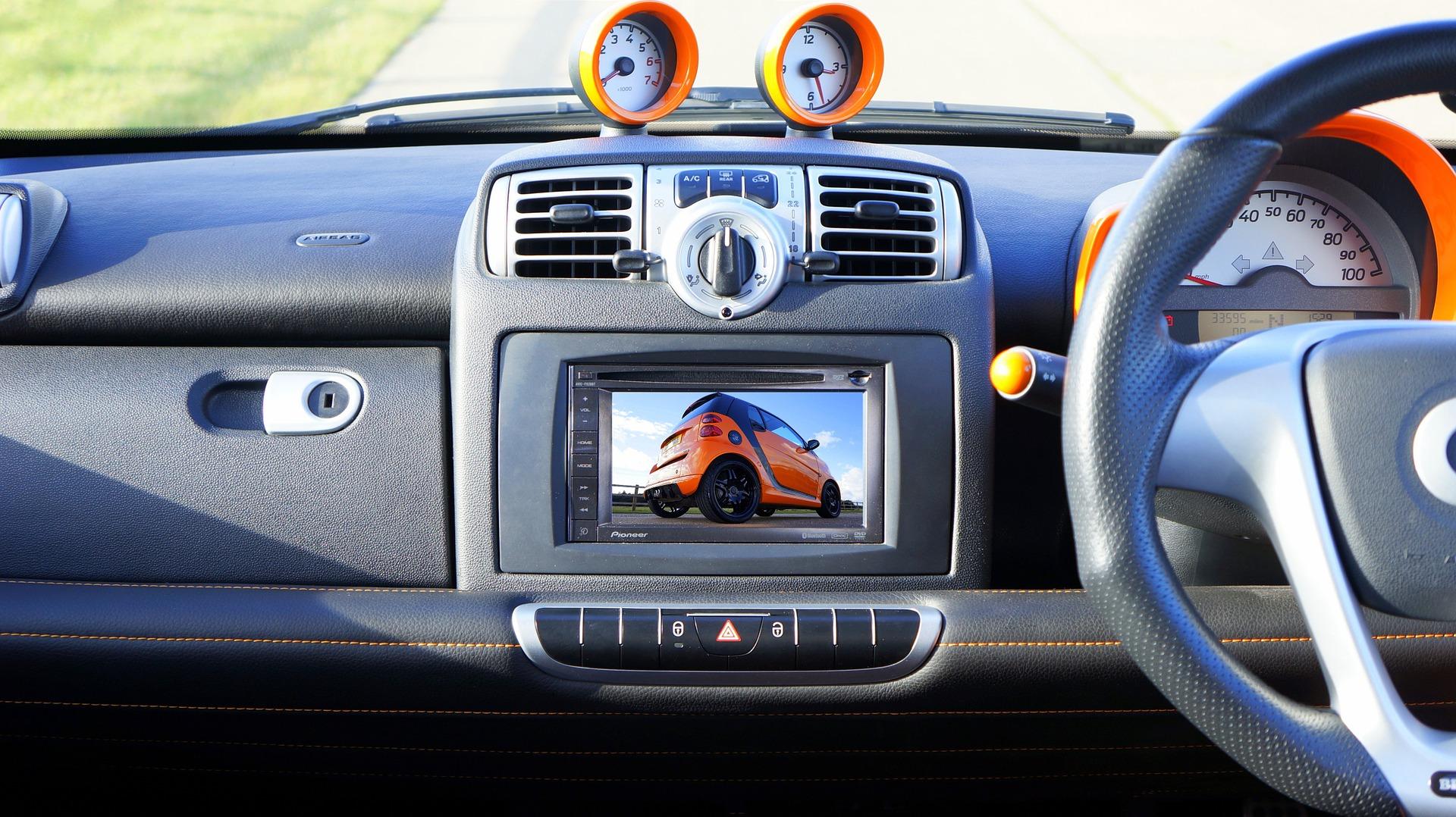 Microsoft and Volkswagen Form a New Partnership
By Aaron Hemsworth

Oct. 1 2018, Published 11:51 a.m. ET
New partnership 
On September 28, Microsoft (MSFT) joined forces with German automaker Volkswagen to give car owners a new driving experience. The collaboration is expected to lead to Volkswagen Automotive Cloud-connected car services on the Microsoft Azure cloud platform. The contract is for five years.
The deal will likely help Volkswagen connect all of its vehicles with the Internet. The partnership will offer in-car consumer experiences, telematics, and securely connect data between the car and the cloud. Volkswagen plans to set up a new automotive cloud development office in North America—near Microsoft's headquarters in Redmond, Washington. Volkswagen also wants to connect more than five million cars each year starting in 2020.
Article continues below advertisement
IoT is creating the opportunity 
According to the IDC report, the IoT (Internet of Things) spending is expected to grow at a CAGR (compound annual growth rate) of 13.6% between 2017 and 2022. The spending is projected to hit $1.2 trillion by 2022. Companies like Google (GOOGL), Alibaba (BABA) and Uber are stepping up their investment to tap the growing IoT market. Microsoft's Azure is the widely used cloud platform after Amazon's (AMZN) Amazon Web Service. As a result, Microsoft will likely win more new deals from automakers.
In the graph above, you can see Microsoft's commercial cloud revenue growth in the last five quarters. During this period, Microsoft increased at a CAGR of 11.3%.