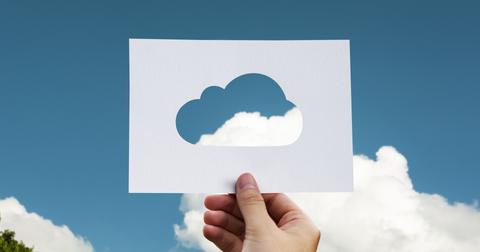 How the Strategic Alliance with Grab Could Help Microsoft
By Aaron Hemsworth

Oct. 10 2018, Published 10:12 a.m. ET
About the deal
Microsoft (MSFT) Azure is set to be the preferred cloud platform of Grab, which specializes in services such as transportation, mobile payments, food, and package delivery across Southeast Asian countries. Grab will leverage Microsoft's machine learning and AI tools. Microsoft will also make a strategic investment in Grab.
The deal happened on October 9. Peggy Johnson, executive vice president of Microsoft, said, "Our partnership with Grab opens up new opportunities to innovate in both a rapidly evolving industry and growth region."
Article continues below advertisement
The partnership will allow Grab to explore areas that can drive its service performance. A few key areas in which Grab will work with Microsoft are image recognition and computer vision technologies. For instance, when Grab customers book rides, they will be able to send the driver a photo of their current location, thus saving time for both. Grab will also use Microsoft's data analytics and fraud detection services to better predict and prevent fraudulent transactions on Grab's platform.
How Microsoft could benefit
Microsoft Outlook users could benefit from on-demand transportation booking options and will also be given calendar reminders. Grab will also promote Microsoft Kaizala across its customer service teams. Grab includes a mobile app that connects groups for communication and work management.
The Microsoft-Grab partnership will help Microsoft gain traction across Southeast Asian countries. The alliance could drive its cloud business going forward. At the end of the fourth quarter of fiscal 2018, Microsoft's commercial cloud revenue was $6.9 billion, up 53% year-over-year. In the graph above, you can see Microsoft's commercial cloud revenue growth in the last five quarters.
On October 8, Microsoft's LinkedIn bought Glint, an employee engagement platform. That could help Microsoft gain some key clients such as Dish Network (DISH) and United Airlines (UAL). Its inorganic growth strategy and new partnership could contribute to its overall growth.