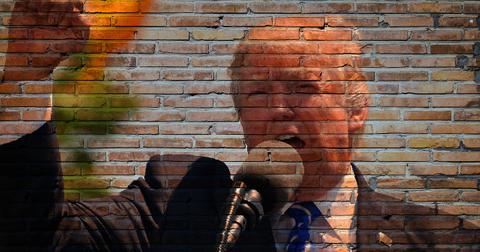 How President Trump's Trade Deals Could Lift the US Economy
By Mohit Oberoi, CFA

Updated
Trade deals
President Donald Trump has long lashed out against existing trade deals, calling them unfair to the United States. The Trump administration has been working to renegotiate several trade deals, and the focus has been on reducing the country's massive trade deficit by moving its manufacturing onshore.
Article continues below advertisement
UMSCA
The Trump administration has used tariffs as well as tariff threats to obtain trade concessions. Less than halfway into his presidential term, Trump has renegotiated NAFTA and KORUS FTA (the United States–Korea Free Trade Agreement).
Under the new NAFTA—renamed USMCA (the United States–Mexico–Canada Agreement)—the United States is expected to gain access to Canada's historically protected dairy industry. It also calls for more regional content in automotive manufacturing.
Under the new KORUS terms, South Korea relaxed the norms for automotive imports from the United States. It also agreed to a quota to obtain long-term exemptions from the Section 232 steel tariffs in the United States (QQQ).
Section 232 tariffs
Trump's trade rhetoric has received support as well as opposition. Retail and tech giants such as Walmart (WMT), Alphabet (GOOG), Apple (AAPL), and Amazon (AMZN) are lobbying against these tariffs. However, the new trade deals have allowed the Trump administration to obtain incremental benefits that are expected to support US jobs. We've seen plant restarts in the US steel and aluminum industry after the Section 232 tariffs were implemented.
While the Trump administration is engaging with the European Union and Japan for a trade deal, talks with China have taken a back seat. We'll discuss this topic in detail in the next article.