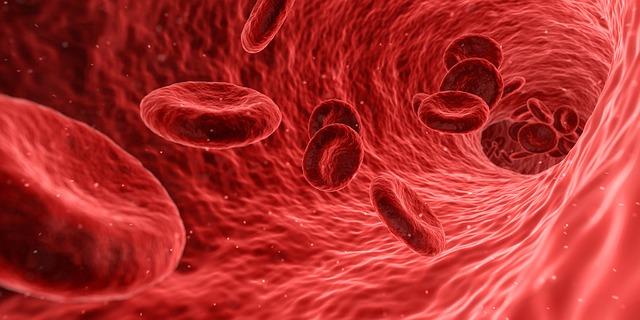 How Is Vertex Pharmaceuticals Positioned in October?
By Kenneth Smith

Oct. 12 2018, Updated 11:29 a.m. ET
Company overview
Vertex Pharmaceuticals (VRTX) is focused on developing and bringing to market therapies that treat cystic fibrosis. Its key commercialized products include Kalydeco, Orkambi, and Symdeko. Those products address ~45% of the total cystic fibrosis market in North America, Europe, and Australia.
Vertex Pharmaceuticals has key collaboration agreements with CRISPR Therapeutics (CRSP) to develop treatments for underlying genetic causes of human diseases by using CRISPR-Cas9 technology. It also uses Moderna Therapeutics to develop mRNA (messenger ribonucleic acid) therapeutics for cystic fibrosis, BioAxone to evaluate VX-210 as a treatment for spinal cord injuries, and Parion Sciences to develop epithelial sodium channel inhibitors to treat pulmonary diseases.
In a major development, Vertex announced on October 10 that the FDA has lifted the clinical hold and accepted its INDA (Investigational New Drug Application) for CTX001. Vertex is developing the drug with CRISPR Therapeutics to treat sickle cell disease.
Article continues below advertisement
Top line
Vertex Pharmaceuticals generated total revenues of $752.16 million in the second quarter of 2018 compared to $544.13 million in the second quarter of 2017. It generates revenues from product sales, royalties, and collaborations.
Its product sales surged from $513.99 million in the second quarter of 2017 to $749.91 million in the second quarter of 2018. The increase was attributed to the strong performance of Vertex's products in the cystic fibrosis market. Vertex expects the growth momentum in product sales to continue in the coming quarters.
Vertex Pharmaceuticals' revenues from collaboration decreased from $27.29 million in the second quarter of 2017 to $1.16 million in the second quarter of 2018. Its royalty revenues decreased $1.78 million year-over-year to $1.08 million in the second quarter of 2018.
For fiscal 2018 and fiscal 2019, Vertex Pharmaceuticals is expected to generate revenues of $3.01 billion and $3.55 billion, respectively, compared to $2.17 billion in fiscal 2017.
In the next part, we'll take a look at Vertex Pharmaceuticals' operational performance.