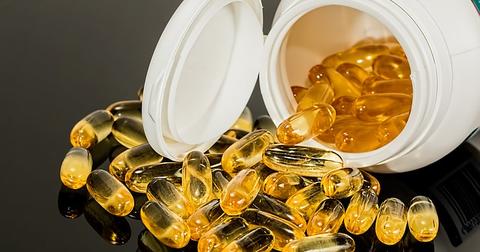 How Alexion Pharmaceuticals Is Positioned in October
By Kenneth Smith

Updated
Company overview
Alexion Pharmaceuticals (ALXN) is a leader in complement inhibition. It focuses on hematology, nephrology, neurology, and metabolic disorders. In this series, we'll explore its financials, valuation metrics, latest developments, and analyst recommendations. 
Article continues below advertisement
Recent developments
In September, Alexion Pharmaceuticals agreed to acquire Syntimmune, a clinical stage biotechnology company, for an upfront payment of $400 million with possible milestone payments up to $800 million. Syntimmune is developing antibody therapeutics for the neonatal Fc receptor (or FcRn). Its humanized monoclonal antibody SYNT001 is under evaluation in Phase1b/2a trials for WAIHA (warm autoimmune hemolytic anemia), pemphigus vulgaris, and pemphigus foliaceus.
On September 24, Alexion reported positive top-line results from its Phase 3 study of Soliris for NMOSD (neuromyelitis optica spectrum disorder), a rare, complement-mediated disorder of the central nervous system. The disease is characterized by relapses, where every relapse leads to a stepwise accumulation of the disability, including blindness, paralysis, and, in some cases, premature death.
On August 20, the FDA accepted Alexion's BLA (Biologics License Application) for ALXN1210 for priority review. The target action date is set for February 18, 2019, a key event for investors to keep an eye on. ALXN1210 is targeted for paroxysmal nocturnal hemoglobinuria.
For fiscal 2018, Alexion is expected to incur research and development expenses of $816.68 million. That compares to $736.6 million in fiscal 2017. Expected R&D expenses for its peers Abbott Laboratories (ABT), Amgen (AMGN), Bristol-Myers Squibb (BMY), Johnson & Johnson (JNJ), and Pfizer (PFE) are $2.28 billion, $3.47 billion, $5.31 billion, $10.82 billion, and $7.87 billion, respectively.
We'll look at Alexion Pharmaceuticals' revenue trend in the next part.