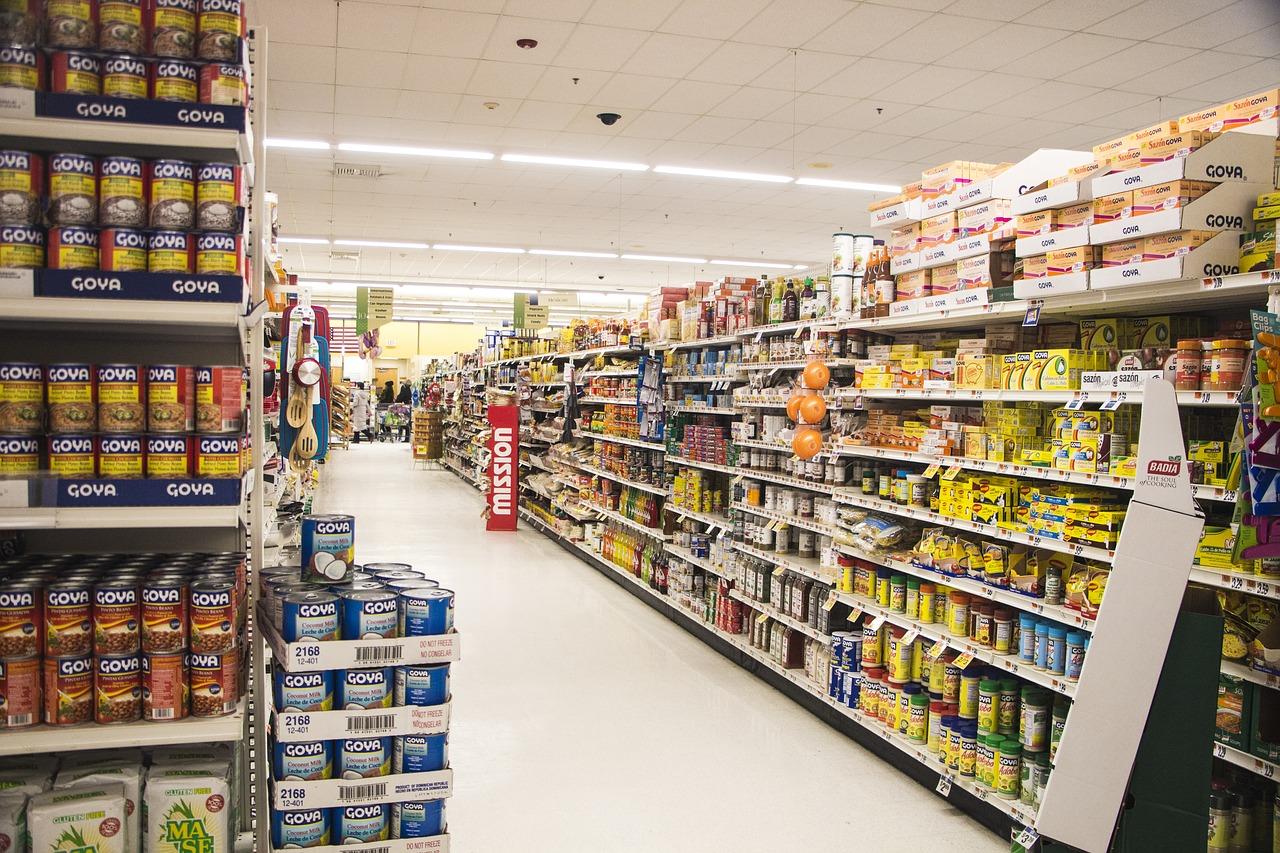 Costco Shares Fell after Its Fourth-Quarter Results
Fourth-quarter results
On October 4, Costco (COST) reported its fourth-quarter results for the period ending on September 2. As expected, the company finished the year on a strong note. The company's fourth-quarter top line was slightly ahead of analysts' expectation. The earnings were in-line with the consensus estimate.
However, management's warning around the "material weakness in internal control" had a negative impact on the stock. Management clarified that there weren't any misstatements in the company's financial statements, which should comfort investors.
Article continues below advertisement
Analysts expect Costco's top and bottom-line growth to slow down in 2019. However, they expect the company to grow its sales and earnings at a healthy rate despite facing a tough YoY (year-over-year) comparison. Costco's value proposition, new warehouse openings, and digital offerings will likely drive its financials.
Stock performance
Overall, Costco had a phenomenal year. The company reported stellar comps growth month-over-month due to industry-leading traffic growth. Costco expanded its offerings, added new brands, and slowly strengthened its digital offerings.
Costco shares have risen 24.5% YTD (year-to-date) as of October 4. Target (TGT) stock has risen 30.0% YTD, while Walmart (WMT) stock has fallen 4.6%. The S&P 500 Index has risen 8.5% YTD.