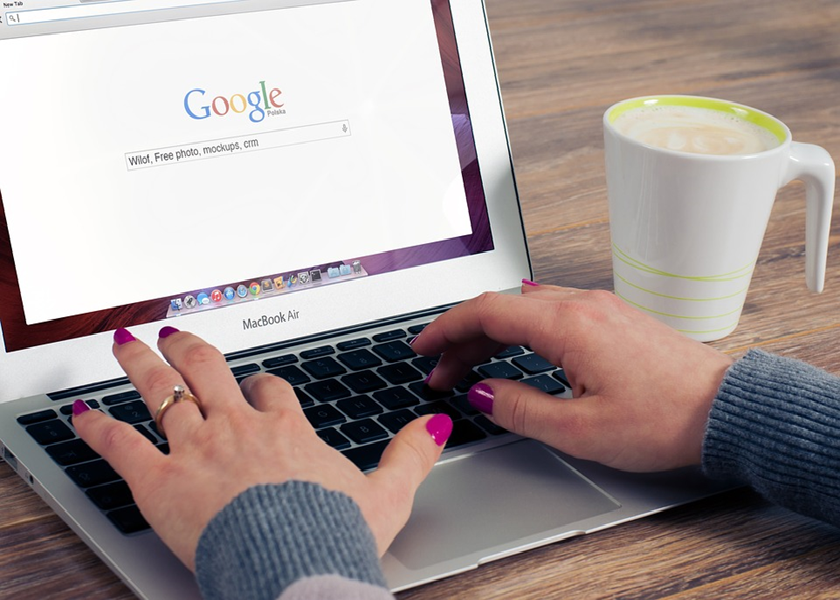 Are Google, Twitter, and Facebook Fighting Fake News in the EU?
By Sophia Nicholson

Oct. 1 2018, Published 11:53 a.m. ET
Lawmakers to pressure Internet companies
Alphabet's (GOOGL) Google, Facebook (FB), Twitter (TWTR), and other tech companies have been facing increasing pressure from lawmakers in the United States and the European Union to curb the spread of fake news and misinformation on their platforms. Russian hackers used these social media platforms to spread misinformation and influence the results of the 2016 US presidential election and the United Kingdom's Brexit vote, so lawmakers want to ensure that the companies have resolved the problem ahead of the EU elections next spring.
Social media and Internet companies are also being scrutinized by regulators and lawmakers in the United States and the European Union over their data-sharing policies.
Article continues below advertisement
European Commission implements new measures to curb fake news
Facebook, Google, and Twitter have already taken steps to combat the fake news menace and safeguard global elections from foreign interference. The companies have also suspended many dubious accounts for violating antispam rules.
Most recently, Google, Twitter, Facebook, and other tech and advertising companies committed to complying with new measures and investing in new technologies to fight the spread of fake news in Europe. The move came after the European Union asked web platforms and social media companies to explain how they plan to curtail misinformation online—and to face possible regulation if they fail to do so—in April.
Under the new plan, the companies have agreed to invest in efforts and technologies that would help European citizens stay alert about hoaxes and prioritize authentic information in search rankings and news feeds. The companies have agreed to support and develop indicators of trustworthiness in collaboration with news organizations. They've also committed to preventing advertising that spreads misinformation and to instead help advertisers monitor the placement of ads and choose where their ads are placed.
Advertising revenue
Internet rivals Facebook, Twitter, Snap (SNAP), Yelp (YELP), and Google rely on advertising sales for the majority of their revenues. In the second quarter, Facebook's ad sales increased 42.3% YoY (year-over-year), faster than Google's ad sales growth of 23.9% YoY and Twitter's ad sales growth of 23% YoY. Snap's and Yelp's advertising revenues rose 48% and 21%, respectively, in the quarter.