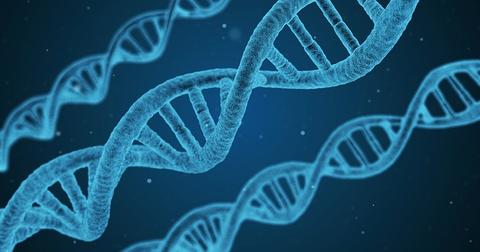 An Investor's Overview of Sarepta Therapeutics
By Kenneth Smith

Oct. 12 2018, Updated 1:46 p.m. ET
Company overview
Sarepta Therapeutics (SRPT) is a commercial-stage biopharmaceutical company that develops unique RNA-targeted therapeutics, gene therapy, and other approaches for rare neuromuscular diseases. Sarepta's first product on the market, Exondys 51, was approved in the United States in September 2016 for treating Duchenne muscular dystrophy (or DMD) for patients with a confirmed mutation of the DMD gene.
To drive product sales, Sarepta Therapeutics has begun a market access program for Exondys 51 in countries where it hasn't been approved in Europe, North America, South America, and Asia. This program provides physicians with a mechanism to prescribe the drug for patients who meet specified criteria.
In this series, we'll explore Sarepta Therapeutics' financials, research pipeline, the performance of Exondys 51, analysts' recommendations for the stock, and the company's valuation metrics.
Article continues below advertisement
Top line
Sarepta Therapeutics (SRPT) generated total revenues of $73.53 million in the second quarter, compared with $35.01 million in the second quarter of 2017. This increase was attributable to the rising demand for Sarepta's Exondys 51 in the US market.
For fiscal 2018 and 2019, Sarepta Therapeutics is expected to generate revenues of $302.13 million and $430.37 million, respectively, compared with revenues of $154.58 million in fiscal 2017.
We'll look at Sarepta Therapeutics' operational performance in the next part.