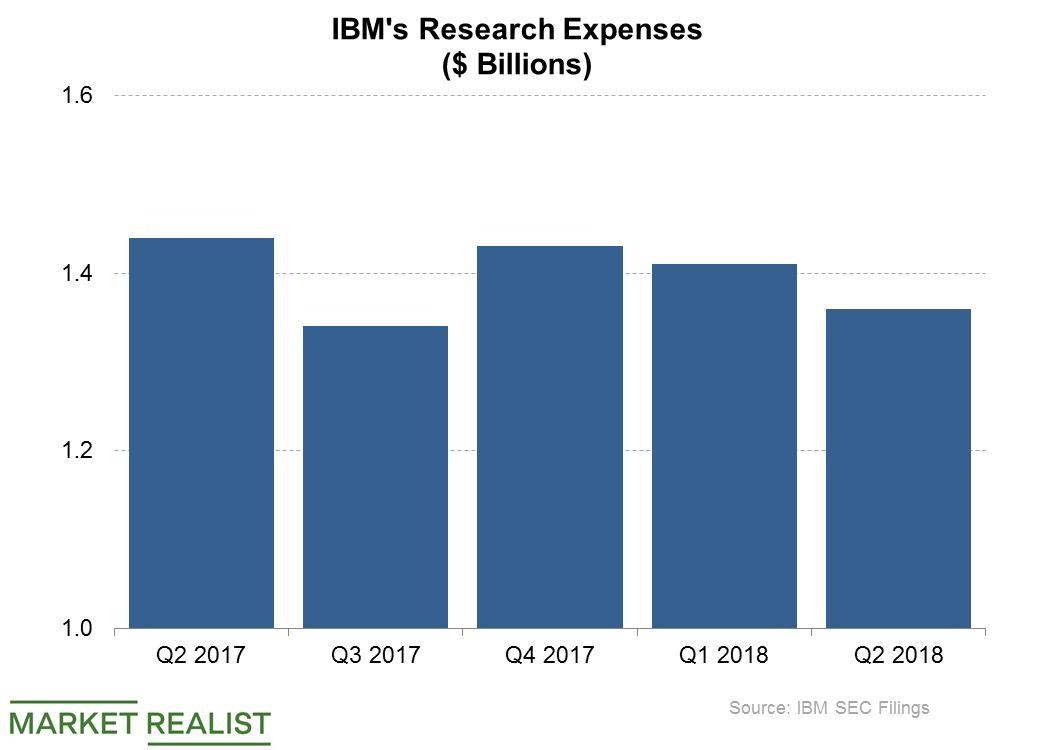 A Look at IBM's Age Discrimination Charges
By Ruchi Gupta

Sep. 1 2019, Updated 10:01 a.m. ET
Over 20,000 older workers fired in six years
Earlier this month, IBM (IBM) was sued for allegedly discriminating against employees based on their age. The class-action lawsuit filed in federal court comes a few months after a ProPublica report detailed what appeared to be a systematic layoff campaign targeting older workers at IBM. The report said that IBM has terminated 20,000 workers above the age of 40 in the last six years. The suit, filed on behalf of former IBM employees, draws heavily on the ProPublica report, Bloomberg reported.
Article continues below advertisement
IBM is among top cloud vendors
While IBM doesn't deny that it has implemented workforce changes in recent years, the company rejects the accusations that those changes have been part of a systematic campaign to remove older workers and replace them with Millennials. The company says the workforce changes it has undertaken have been about skills rather than age. It goes on to say that it invests heavily to equip its workers with the right skills so it can stay competitive in the new era of technology.
IBM is one of the leading contenders in the global cloud computing market. It ranked third with an 8.0% market share, behind Microsoft (MSFT) with a 14% market share, and Amazon (AMZN) with a 34% market share at the end of the second quarter, according to Synergy Research.
IBM spent $1.4 billion on R&D in the last quarter
Cloud vendors are trying to leverage AI (artificial intelligence) technology to enhance their offerings and attract more customers. Chinese cloud vendor Baidu (BIDU) said that it spends about 15% of its annual revenue on R&D (research and development) with AI work taking up almost the entire budget.
IBM spent $1.4 billion on R&D in the second quarter, flat from a year earlier. R&D spending rose 21.4% year-over-year at Google parent Alphabet (GOOGL) in the second quarter.