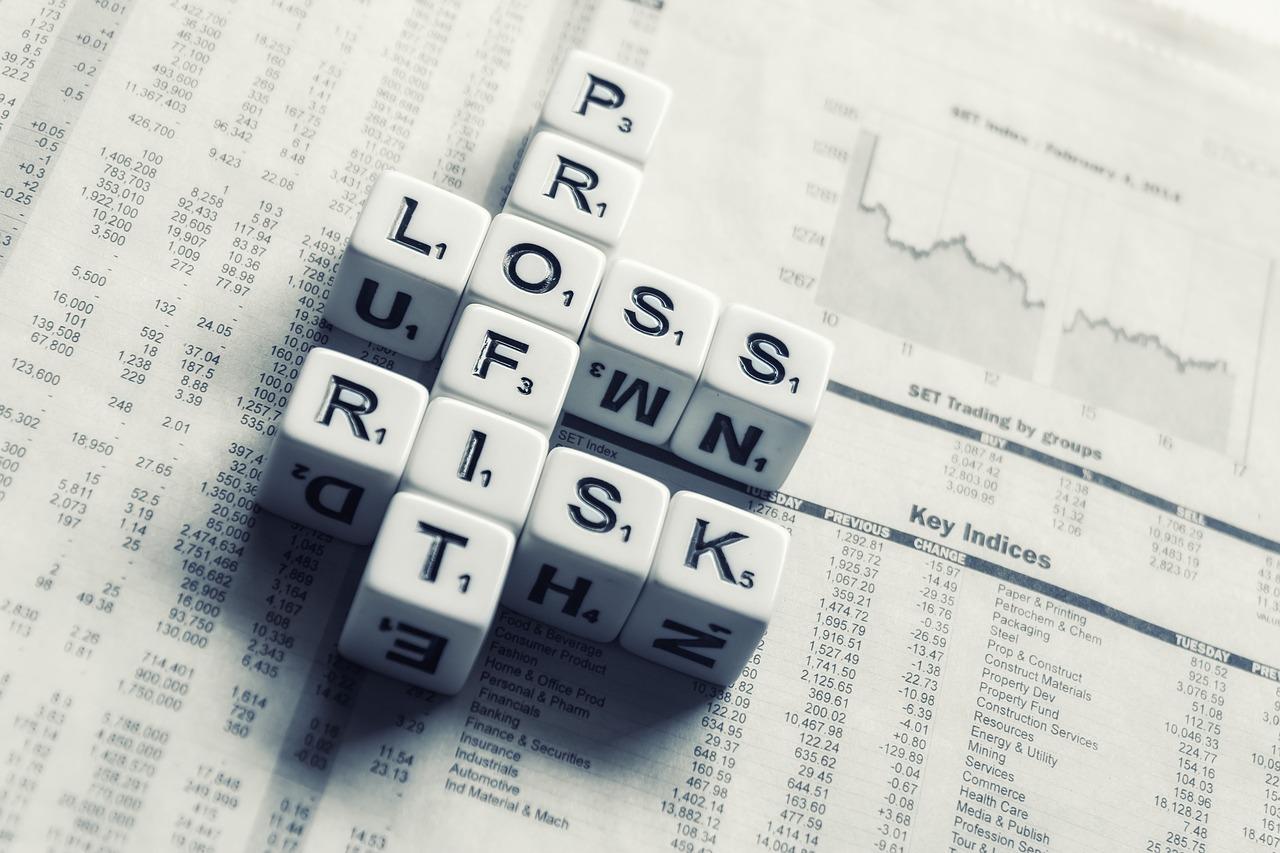 Why Investors Should Brace for a Protracted Trade War
By Anuradha Garg

Sep. 1 2019, Updated 5:18 p.m. ET
US-China trade dispute reaches the next level
Article continues below advertisement
China preparing for a long-haul trade war
On September 26, China announced that it will reduce the tariffs on ~1,500 non-US products starting on November 1. Since the trade war with the US (SPY) is escalating, China (FXI) is trying to lower the costs for its businesses and consumers. The overall tariff level will reduce to 7.5% in 2018 from 9.8% in 2017. Lower tariffs will reduce the pressure on Chinese consumers. Also, China will have time to establish new relations with non-US suppliers of the same or similar goods.
China's president Xi Jinping sees the US (DIA) tariffs as a pressure tactic to thwart China's economic rise. Apart from trade tariffs, the US has been using other levers like approving an arms sale from Taiwan and slapping sanctions on the Chinese military for buying weapons and equipment from Russia. China isn't ready to give in to these pressure tactics. China is likely preparing its economy for a long-term trade war with the US (IVV).
Opportunity to grow China's self-reliance
China's president is using the trade war as an opportunity to grow China's self-reliance. He said, "Internationally, it's becoming more and more difficult [for China] to obtain advanced technologies and key know-how. Unilateralism and trade protectionism are rising, forcing us to adopt a self-reliant approach. This is not a bad thing."
Many market participants think that the US strategy of making China give up its ambitions of becoming a higher value-added manufacturer and a global leader in strategic industries could actually backfire. China will likely become more self-reliant. In addition to Chinese companies, US manufacturers (XLI) (XTH) are also feeling the heat, which might increase as China shifts away from US goods to other alternatives.