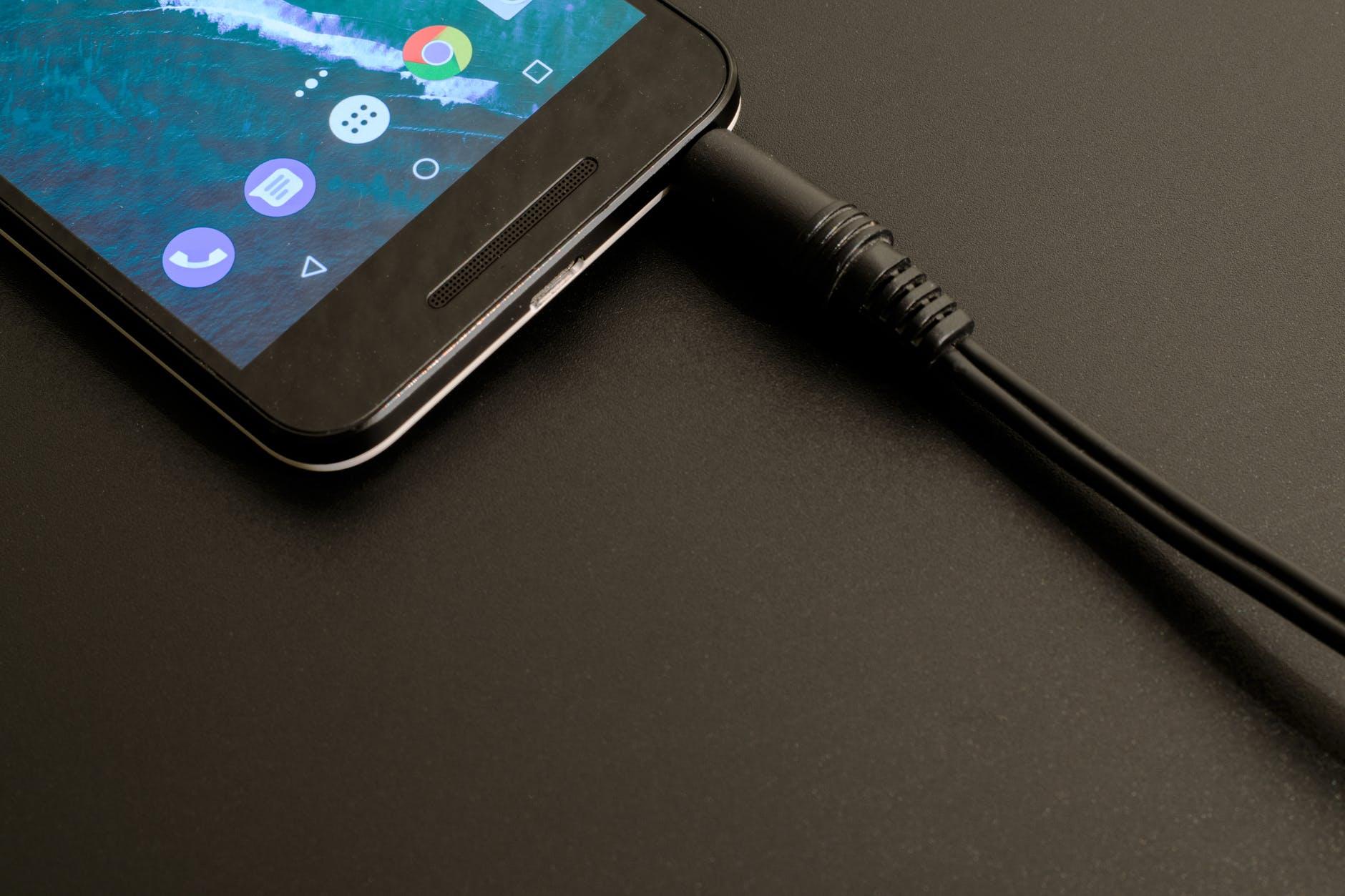 Why Google Prefers Political Neutrality
By Neha Gupta

Sep. 25 2018, Published 12:57 p.m. ET
Google warns staff against playing politics
Alphabet's (GOOGL) Google recently told its employees that they should not allow their political views to influence their work at the company, according to a staff memo cited by the Wall Street Journal.
In the memo, Google CEO Sundar Pichai warned that employees who undermined the company's efforts to stay neutral politically would be held personally accountable.
Maintaining political neutrality is important for Google. The company understands that its greatest asset is the trust that people place in it and that it must protect that trust.
Article continues below advertisement
Claims of politically influenced search results
Last month, President Donald Trump accused Google of playing politics with its online news search results. Leaked internal communications have also shown some employees at Google lamenting the election of President Trump or discussing ways to undermine some of his policies.
But Google denies that it has discussed compromising its search results to support a particular political affiliation. Google handles over 90% of the world's online search traffic, according to StatCounter data.
Cornerstone of advertising business
Providing users the ability to search online is a cornerstone of Google's advertising business, which generated $28.1 billion in revenue in the second quarter and accounted for 85.9% of Alphabet's overall revenue in the period.
Facebook (FB), Twitter (TWTR), and Baidu (BIDU) obtained 98.5%, 84.5%, and 82.1% of their overall revenues from advertising, respectively, in the second quarter. Advertising accounted for 96.2% of revenue at Yelp (YELP) in the quarter.