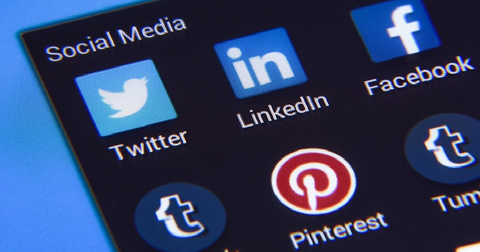 What You Need to Know about Alibaba as Jack Ma Steps Down
By Sophia Nicholson

Updated
Jack Ma steps down
Alibaba (BABA) recently announced that its cofounder and China's (MCHI) (FXI) richest man, Jack Ma, would be exiting his position as chair to dedicate more time to education philanthropy through the Jack Ma Foundation. The role will be taken over by the company's CEO, Daniel Zhang, in September 2019.
Article continues below advertisement
The journey of Jack Ma
Ma, an English teacher with no formal training in technology, cofounded Alibaba in 1999. Ma became not only the face of Chinese e-commerce giant Alibaba but also one of the most charismatic and influential men in the global industry. According to the Bloomberg Billionaires Index, as of September 10, Ma is the 19th wealthiest person in the world with a net worth of $39.9 billion. Amazon's (AMZN) Jeff Bezos tops the list with a net worth of $161 billion, followed by Microsoft (MSFT) founder Bill Gates with a net value of $97.4 billion.
Under Ma's leadership, Alibaba grew from a $60,000 e-commerce company into a global tech player with more than a $400 billion market cap and expanded its operations in 200 countries with 66,000 employees. Besides being an e-commerce marketplace, Alibaba has grown in areas such as cloud computing, brick-and-mortar retail, and digital payments through its affiliate Ant Financial.
Ma will continue to serve as the executive chair for the next year for a smooth transition of the role. Ma will also remain on Alibaba's board until the 2020 annual shareholder meeting. Ma also intends to continue as a founding partner in the Alibaba Partnership, a group of around 36 senior leaders who are trusted with the company's growth.
Zhang's achievements
Ma's successor, Zhang, seems to be the perfect fit for the role, as the moves he's made have taken the company in a successful direction. After taking over as CEO in 2015, he announced Alibaba's "Singles Day" event, which became the world's largest online shopping festival. He also focused on the growth of the retail platform Tmall, which has now become one of the company's most significant revenue drivers. Under his leadership, the company posted nine straight quarters of revenue growth of over 50%.
However, Zhang is also expected to see challenges in growing the company's international operations, especially in the United States, amid global trade war tensions and rising competition from its rivals.