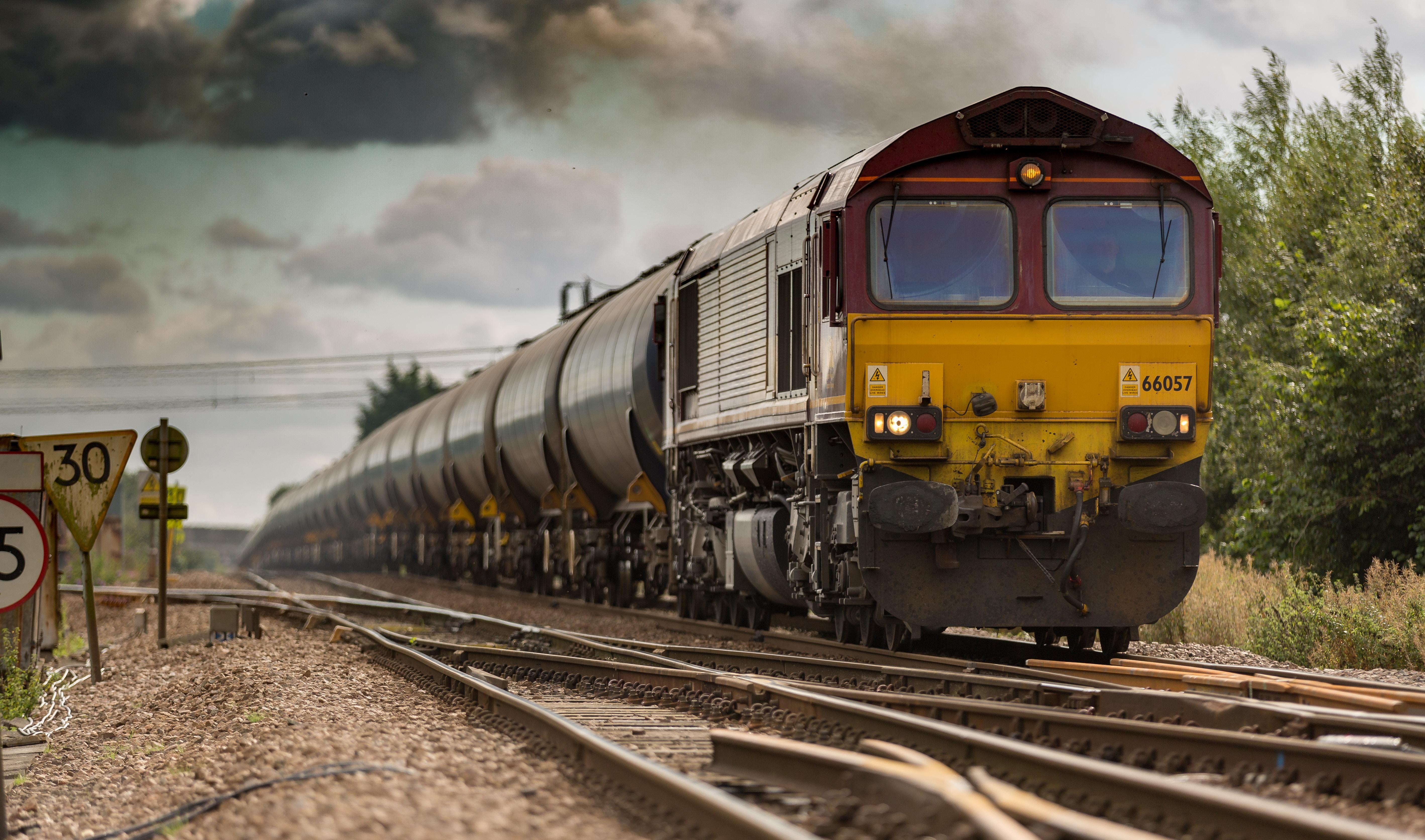 Week 35: One of the Best Weeks of US Rail Traffic Growth in 2018
Week 35: US rail freight traffic
On September 5, the AAR (Association of American Railroads) released its weekly traffic data. The data covered 12 major North American railroads for Week 35, which ended on September 1. The Association's weekly freight data is classified into carload traffic and intermodal units. Intermodal units are expressed in truck trailers and containers.
We'll consider the data pertaining to US rail traffic in Week 35. In the week, US railroad (XLI) companies' total railcar traffic volumes, intermodal included, witnessed a sharp 7.8% YoY (year-over-year) growth to ~567,900 railcars from ~527,400 in the corresponding week last year.
Carload volumes exhibited strong growth compared to intermodal traffic. Carload traffic jumped 9.6% YoY to ~280,400 units from ~255,800 units. Intermodal volumes expanded 6.0% YoY to ~287,500 units from ~271,200 units.
Article continues below advertisement
Changes in carload commodity groups
Out of ten carload commodity groups, nine registered a rise compared to Week 35 of 2017. Commodities with major volume gains included chemicals, petroleum and petroleum products, and grain. Coal was the only commodity group that posted a decline compared to the same week last year.
Kansas City Southern's (KSU) total railcar volume gains of 24.4% YoY were the highest among all the Class I railroads in Week 35. The smallest Class I railroad was followed by the largest Class I railroad, Union Pacific (UNP), which remained in second place with 15.1% growth YoY.
UNP's rival BNSF Railway (BRK.B) ranked third in terms of overall railcar volume gains with 7.5% YoY traffic growth in the week. Canadian National Railway (CNI) ranked fourth with 5% volume gains. Major Eastern US railroad CSX (CSX) didn't witness any YoY volume change in Week 35.
Canadian and Mexican railcar traffic
Canadian railroads hauled ~86,900 carloads in Week 35, implying a 5.3% YoY rise. Their intermodal volumes expanded 4.4% YoY to ~72,900. For the first 35 weeks, Canadian railroad companies reported cumulative railcar traffic volume of 5.2 million carloads, container, and trailers—up 3.9% YoY.
Mexican rail carriers moved ~20,400 carloads, down 1.9% YoY compared with the levels hauled in Week 35 of 2017. Their intermodal volumes were marginally up 0.6% YoY to ~19,400 containers and trailers.
Next, we'll conduct our weekly rail traffic review, starting with BNSF Railway.