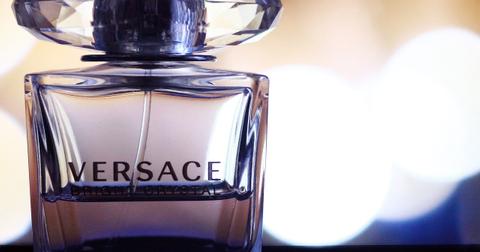 Michael Kors Ready to Put Versace in Its Bag
By Sonya Bells

Updated
Michael Kors agrees to buy Versace
On September 25, American handbag maker Michael Kors (KORS) announced a deal to acquire European high-end luxury brand Versace. Kors will acquire all outstanding shares of Versace for $2.12 billion.
Article continues below advertisement
More about the deal
The purchase will be funded by a combination of cash on hand, a withdrawal from Michael Kors's existing revolving credit facility, and bank term loans.
Michael Kors will be paying about three times Versace's sales. Last year, Versace had sales of 668 million euros (or $786 million). Its EBITDA was 44.6 million euros, according to documents filed by Versace at the Italian Chamber of Commerce.
The deal will be the second major acquisition for Michael Kors. It bought premium shoemaker Jimmy Choo in July 2017 for $1.2 billion. Michael Kors handbags belong to the affordable luxury category and are priced less than $500. Versace handbags, on the other hand, start at $1,500. 
After the acquisition, Michael Kors will be renamed Capri Holdings. The deal is expected to close by the end of the fourth quarter of Michael Kors's current fiscal year.
Micheal Kors seems to be following the model of European fashion houses Kering and LVMH (Louis Vuitton Moët Hennessy). Both companies have a vast portfolio of products and a dozen brands. Gucci-owner Kering is said to have been in talks with Versace but found the deal too expensive.
How investors reacted
Shares of Michael Kors slumped yesterday, September 24, in response to the initial reports about the deal. Many investors see the purchase as expensive, particularly since Versace is currently struggling to grow its sales.
Michael Kors stock fell 8.2% yesterday and closed at $66.71. The company is now sitting at a year-to-date gain of 6%.