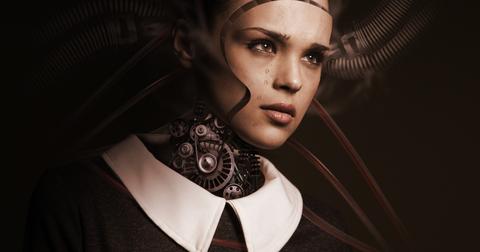 IBM Provides Solution for Artificial Intelligence Management
By Aaron Hemsworth

Updated
The importance of bias-detection technology
On September 19, IBM (IBM) introduced cloud-based bias-detection software that can manage the integration of AI (artificial intelligence) in any business. The use of machine learning has increased substantially, and enterprises are looking to improve their performance and decision-making processes through better analysis of available data.
Sometimes deploying complicated machine learning concepts into client models can present issues, and IBM's bias-detection software helps to avoid such confusion by automatically recognizing bias and resolving the problem. IBM's bias-detection technology offers flexibility and goes well with models built on other machine-learning platforms like Tensorflow, SparkML, AWS SageMaker (AMZN), and AzureML (MSFT). IBM plans to launch an AI Fairness 360 toolkit to make its new software easily accessible by the open source community.
Article continues below advertisement
Take a look at IBM's Watson AI growth
IBM's robust success in the AI space is mainly attributable to its strong and innovative product portfolio. The Watson platform is the company's most popular and the first commercially available AI platform. It falls under the company's cognitive solutions. Watson Health and Watson IoT (Internet of Things) have the potential to process huge amounts of data and learn from the interactions between people and systems. More than 155 hospitals and healthcare organizations are using the Watson AI platform for oncology. The graph above shows the performance of the Cognitive Solutions unit in the last five quarters. It grew at a CAGR (compound annual growth rate) of 1.4% during this period.