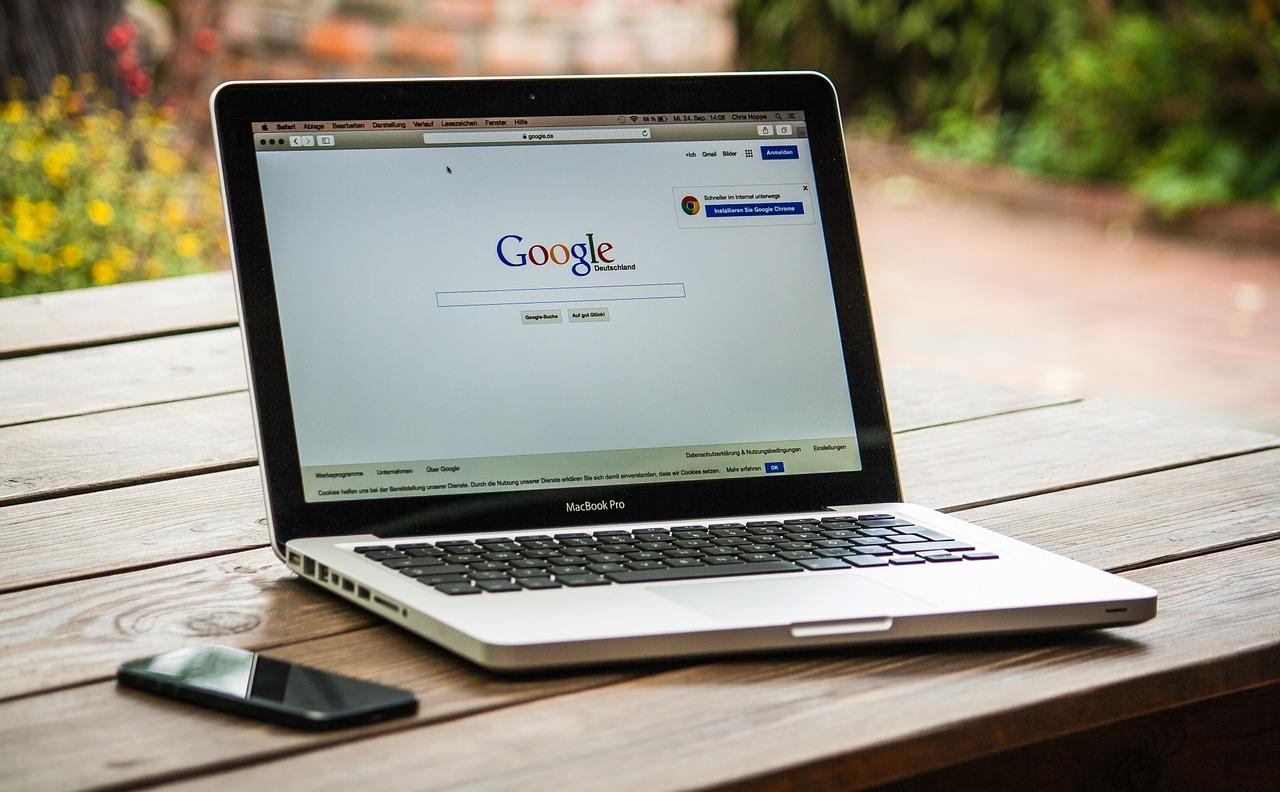 How Has the Trade War Affected Alibaba's US Business?
Alibaba's US business to get hurt
Jack Ma, the cofounder of Chinese e-commerce giant Alibaba (BABA), recently stated at the World Economic Forum in Tianjin that US-China trade tensions could last for ~20 long years. Amid the fierce trade war, Ma believes that Alibaba will not be able to create 1 million jobs in the United States.
Ma met US President Donald Trump two years ago, when Alibaba unveiled its plans to create 1 million jobs by supporting small US businesses to sell on its Alibaba marketplaces, including Tmall and Taobao, over the next five years.
Article continues below advertisement
US-China trade dispute escalates
According to Ma, the world economy will be significantly impacted by a US-China trade war, and people should prepare themselves given the current trade frictions. Ma has cautioned the people of China to focus on exports in regions such as Africa, Southeast Asia, and Europe.
Trump has imposed a 10% tariff on ~$200 billion worth of imports from China, and that amount is expected to increase to 25% on January 1, 2019. Trump already imposed 25% duties on $50 billion worth of Chinese products in July, and China responded with similar penalties on the same amount of US goods. Now Trump is seeking to add more duties on $267 billion worth of goods that China sells to the United States.
China is also planning to impose new tariffs on ~$60 billion worth of US goods. China imports fewer goods from the United States than it exports.
Alibaba's expansion plans
Alibaba has posted nine straight quarters of revenue growth of over 50%. However, trade war worries could affect the company's revenue from international markets, especially in the United States.
Alibaba, which holds a 58.2% share of all retail e-commerce sales in China in 2018, followed by JD.com (JD) with 16.3%, has expanded in Russia, India, and Europe with its cloud-based services and brand recognition. Alibaba competes with Amazon's (AMZN) Amazon Pay, Alphabet's (GOOGL) Tez, and Paypal (PYPL) in the digital payment market in India.