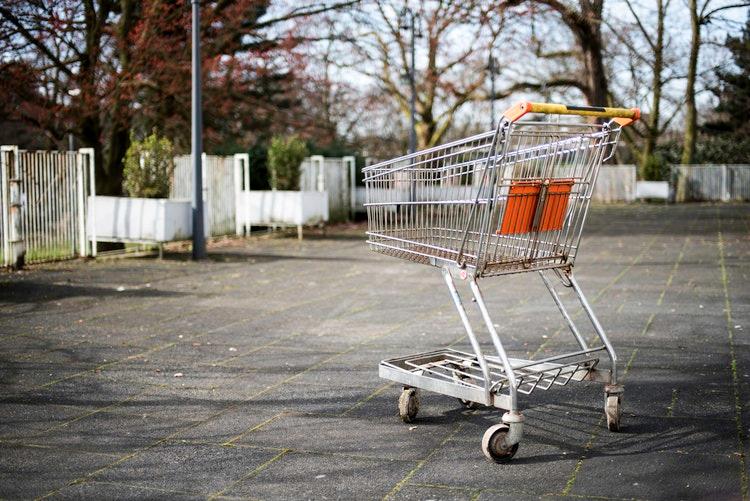 How Amazon Will Run Its New Delivery Service
By Ruchi Gupta

Sep. 11 2018, Published 1:59 p.m. ET
Contractors could make $300,000 in profits
Amazon (AMZN) has ordered 20,000 delivery vans for a new package delivery program that will rely on a close-knit group of contractors for last-mile deliveries. While the vans will bear Amazon's brand, the company will not directly own them. Instead, it has partnered with fleet operators to own the vans and then lease them to delivery contractors working for Amazon. Tens of thousands of small businesses have applied to work with Amazon as delivery contractors under its new delivery program.
Amazon says contractors could make profits up to $300,000 per year. Amazon expects more than 100 vans to be deployed by the end of the year. All 20,000 vans are expected to be on the road for Amazon deliveries by the end of 2019.
Article continues below advertisement
No immediate plans to cut off FedEx
Amazon currently relies on logistics giants United Parcel Service (UPS), FedEx (FDX), and the US Postal Service for last-mile deliveries. Although Amazon says its new delivery program isn't about replacing UPS and FedEx, the company may end up relying less on those logistics companies. With 20,000 delivery vans, Amazon's last-mile delivery fleet seems modest compared to UPS with 119,000 vehicles and FedEx with 160,000 vehicles that do last-mile deliveries.
Amazon is delivering groceries from stores to homes
Amazon's delivery needs have increased since it acquired Whole Foods and began delivering groceries from those stores to consumers' homes. That could be one reason the company has ordered thousands of vans to expand its capacity for last-mile deliveries.
Amazon generated revenues of $52.9 billion in the second quarter, representing an increase of 39.3% YoY (year-over-year). Etsy's (ETSY) revenue rose 30.2% YoY, and eBay's (EBAY) rose 9.1% YoY for the same quarter.