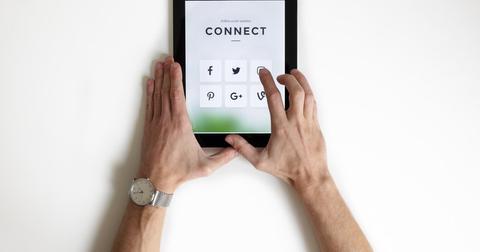 Google: Why Is Inbox Going Away?
By Neha Gupta

Updated
Gmail redesign introduced new features
Alphabet's (GOOGL) Google plans to shut down its Inbox email service in March 2019. This email product has been around since 2014, offering several features that weren't available in Gmail—Google's flagship email product. These features include the ability to snooze emails for later reading.
In April, Google redesigned Gmail and introduced features that were previously only available in Inbox. This redesign resulted in Google offering two nearly duplicate email products. Google believes that shutting down Inbox could streamline its email business, allowing it to develop Gmail into a more powerful product in the massive email market.
Article continues below advertisement
$22.2 billion revenue opportunity in email marketing
Google (GOOGL) garners revenues from the email business in several ways. Its free Gmail service, which offers up to 15 GB in storage, generates revenues through advertising. Brands spent $4.5 billion on email marketing in 2017.
This figure is expected to grow to $22.2 billion by 2022, according to Transparency Market Research. Google's advertising revenues rose 23.8% YoY (year-over-year) to $28.1 billion in the second quarter.
Premium Gmail part of cloud business
Google's premium Gmail service allows users to create professional accounts. This service is offered via a paid subscription, with rates starting at $5 per user per month.
Premium Gmail is offered under the G Suite brand, a component of Google's cloud computing business. Google disclosed earlier this year that its cloud business generates average quarterly revenues of $1.0 billion.
Amazon's (AMZN) cloud business generated revenues of $6.1 billion in the second quarter, representing 49.0% YoY growth. Alibaba (BABA), Microsoft (MSFT), and IBM (IBM) grew their cloud revenues by 93.0%, 89.0%, and 20.0% YoY, respectively, in the second quarter.