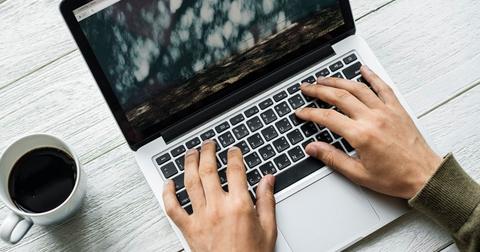 Google Replaces Its Head of Cloud AI
By Neha Gupta

Updated
Fei-Fei Li leaving as Google Cloud AI chief
Alphabet's (GOOGL) Google is making some leadership changes in its cloud computing division. The company is stepping up its pursuit of the $186.4 billion revenue opportunity in the global public cloud market this year.
The company is replacing the head of Google Cloud AI. Google hired Andrew Moore, dean of the School of Computer Science at Carnegie Mellon University, for this position. Moore is replacing Fei-Fei Li, who is returning to her Stanford University professorship after two years at Google.
Article continues below advertisement
Moore, AI, and national security
Moore is returning to Google and had worked at the tech giant from 2006 to 2014. Moore is scheduled to return to Google with ties that the company could utilize to drive more growth in its cloud business. According to the Business Insider, Moore has deep defense ties, as he co-chairs a task force on AI and national security. The task force was created by the Center for a New American Security, a Washington, DC, think tank with strong ties to the Pentagon. Moore is expected to start in his new role at Google at the end of the year.
Although Google has said it is not in the business of supplying weapon technology to the military, it appears to be open to working with the military as long as its technology isn't used to violate its stringent code of ethics.
Google seeking cloud market share
Google Cloud AI creates applications that the company could bundle with its cloud services. Google held 6.0% of the global cloud market at the end of the second quarter, according to Synergy Research. That puts it ahead of Alibaba (BABA), which has a market share of ~5.0%, but behind Amazon (AMZN), Microsoft (MSFT), and IBM (IBM) with market share figures of 34.0%, 14.0%, and 8.0%, respectively.
Because Google has stated that it doesn't want to wage a price war to win market share, it's leaning on its AI expertise to draw cloud customers.