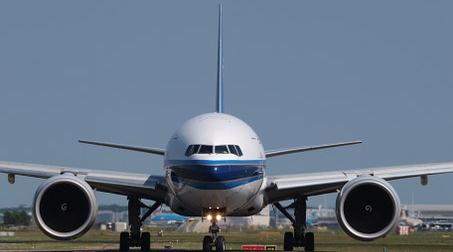 Delta Air Lines Down 3% after Reporting Record August Traffic
By Ally Schmidt

Updated
Record passengers
Delta Air Lines (DAL) just reported that it flew 18.3 million passengers last month—the most ever for the month of August and 4% higher than last August. It had flown a similar 18.3 million passengers in July 2018, the highest-ever amount for the airline. Delta has flown almost 129.9 million passengers in 2018 so far, 2.9% higher than the comparable period last year.
Article continues below advertisement
Demand grows higher than capacity
In good news for Delta investors, demand at the airline grew 3.6% year-over-year or YoY to 22.4 million miles, higher than the 3.5% YoY capacity growth to 25.5 million miles.
Through August 2018, the company has covered 153.7 million miles—3.2% higher than the corresponding period last year. Capacity has grown by a similar 3.2% YoY to 178.9 million miles.
Utilization, as calculated by load factor, improved 0.1% in August to 88.0%.
Despite the stellar traffic numbers, Delta stock declined 3.3% intra-day on September 5 on fears of business disruption due to the approaching hurricane season. Tropical Storm Gordon, which was supposed to turn into a hurricane, has already delayed Delta Air Lines flights in Gulfport, Mississippi, and Mobile, Alabama.
The stock has recovered to a 2.6% decline and is trading at $57.20. Delta Air Lines has returned 5.7% in 2018, which is lower than the S&P 500's returns as tracked by the SPDR S&P 500 ETF (SPY). SPY has returned 7.2% so far this year.
Other airlines seem to have taken a beating, too. American Airlines (AAL) has declined 3.12% and is trading at $39.49. Southwest Airlines (LUV) has declined 0.76% to $61.52 while JetBlue Airways (JBLU) has declined 0.73% to $19.07. On the other hand, United Continental (UAL) has gained 0.12% to $88.41 and Alaska Air (ALK) has gained 0.1% to $67.96.