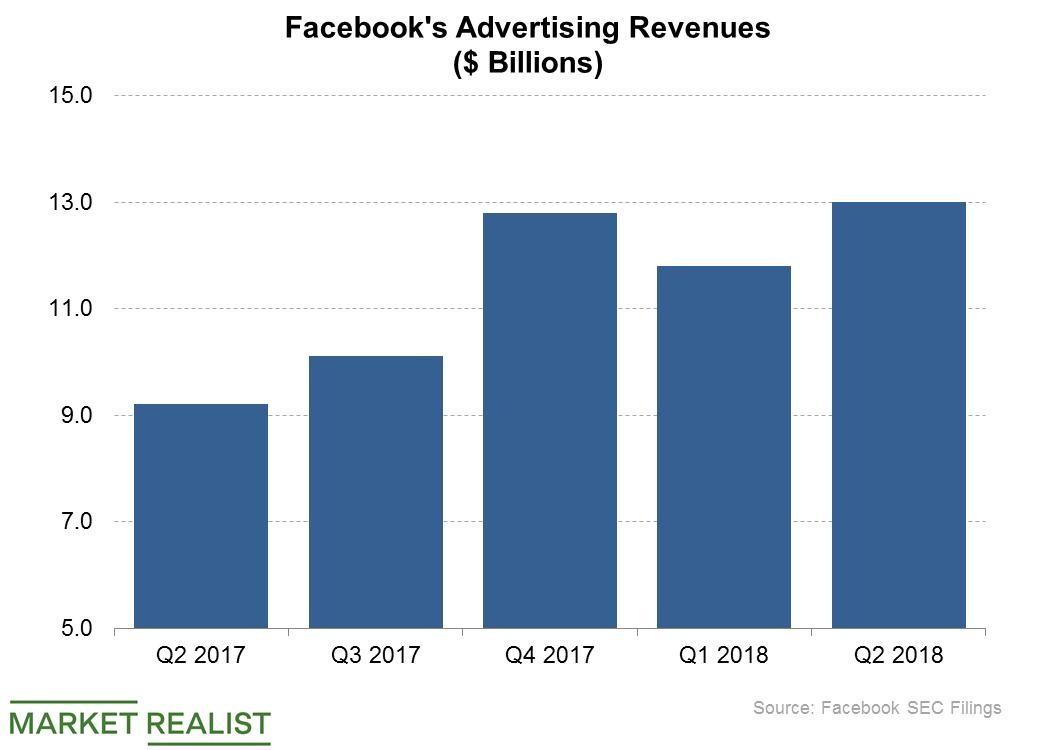 De-Risking the Facebook Business
By Neha Gupta

Sep. 19 2018, Updated 5:10 p.m. ET
Facebook program combats visual falsehoods
Facebook (FB) is expanding its fact-checking program to include photographs and video clips. This program represents an escalation in the company's fight against misinformation and comes as the company is rolling out its Watch video service on a global basis.
Facebook's fact-checking program initially focused on vetting articles for factual accuracy. However, bad actors have taken to using visual formats to spread falsehoods on Facebook, raising the need for the company to step up its game to curb the abuse of its products.
Facebook plans to use technology and individuals to vet photos and videos circulated on its social platform. The company has partnered with outside firms to help vet content shared on its social sites for factual accuracy.
Article continues below advertisement
Strengthening the Facebook brand image
Expanding the fact-checking program to include photos and videos may increase Facebook's costs. However, the company is implementing this program as a way to protect its brand image while avoiding controversies that could drive advertisers from its platform.
Facebook operates in an industry in which brand reputation has become currency in the competition for marketers' budgets. Controversies over content posted on YouTube rattled Google (GOOGL) last year as some of its key advertisers fled. 
Facebook's ad revenues rose 42%
Like Google, advertising is Facebook's revenue mainstay, accounting for 98.5% of its second-quarter revenues. Facebook's advertising revenues rose 42.0% YoY (year-over-year) to $13.0 billion in the second quarter. Yelp (YELP), Twitter (TWTR), and Baidu (BIDU) grew their second-quarter advertising revenues by 21.0%, 23.0%, and 25.0% YoY, respectively.