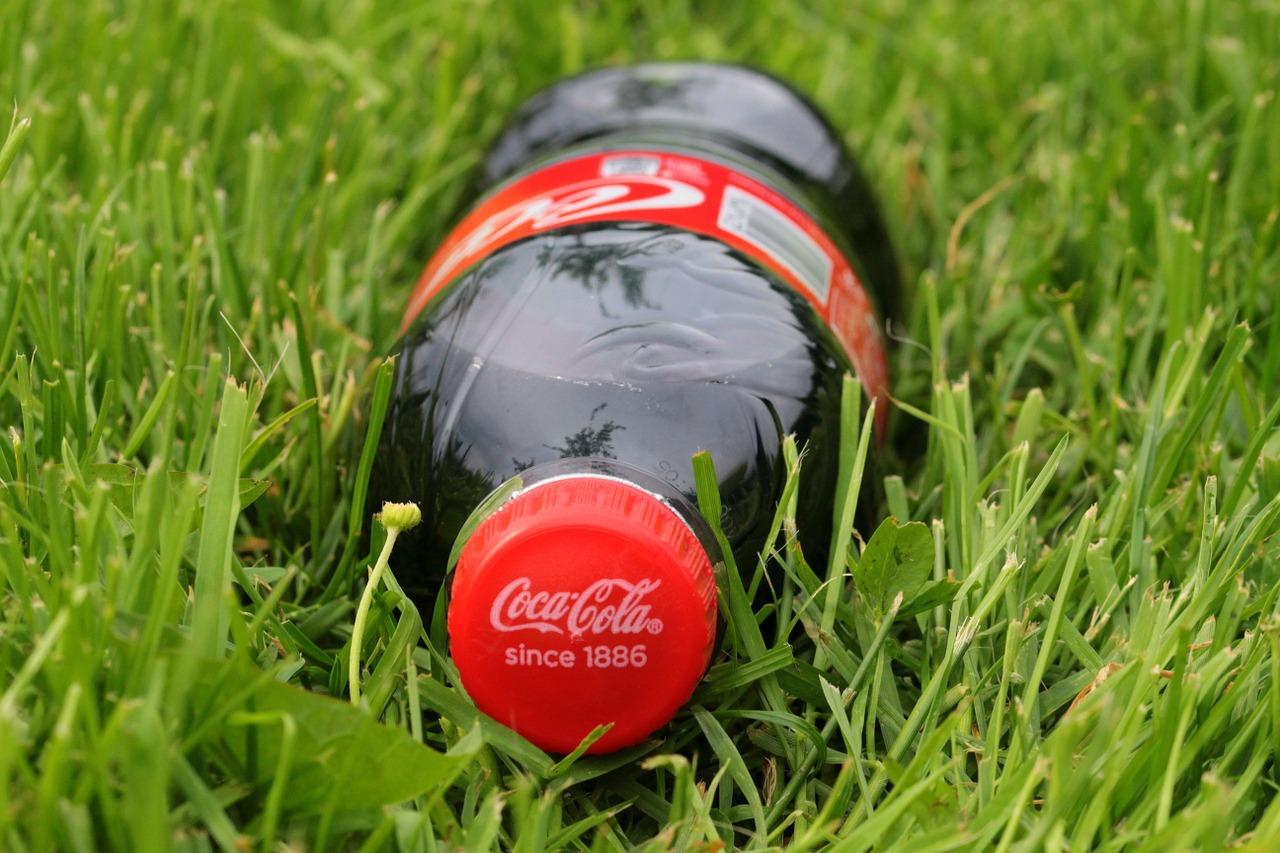 Coca-Cola Adds MOJO to Its Beverage Portfolio
By Sirisha Bhogaraju

Sep. 19 2018, Published 8:05 a.m. ET
Coca-Cola's new acquisition
Lately, Coca-Cola (KO) has been aggressively making acquisitions. After announcing the $5.1 billion acquisition of Costa in August and the purchase of a minority stake in BodyArmor, Coca-Cola announced the acquisition of kombucha maker Organic & Raw Trading on September 18.
Organic & Raw Trading is an Australian company that makes the MOJO brand of Kombucha drinks. Kombucha is a naturally fermented tea that contains living probiotics (or good bacteria) and organic acids. MOJO is a healthy beverage that helps improve digestion and gut health, boosts energy and nutrient absorption, and supports immunity. Currently, MOJO products are sold through 4,000 outlets in Australia.
Coca-Cola didn't disclose the deal's financial terms.
Article continues below advertisement
Providing better products
Coca-Cola's acquisition of MOJO Kombucha reflects the company's strategy to capture the growing demand for functional beverages. Through the MOJO Kombucha product line, Coca-Cola will be able to offer its consumers a functional beverage with many nutritional benefits and lower sugar compared to soda.
Consumers are clearly showing their aversion to soda due to alleged ill-effects like obesity. Several countries have started to impose a soda tax to discourage the consumption of carbonated soft drinks. Coca-Cola and PepsiCo (PEP) are innovating their beverages with lower sugar or zero sugar and better ingredients.
The beverage companies are also making strategic acquisitions in growth categories. PepsiCo acquired KeVita, the maker of fermented probiotic and kombucha beverages, in 2016. In 2017, Coca-Cola acquired Ades, a plant-based beverage business, from Unilever. In 2015, Coca-Cola also acquired a stake in Suja, which makes cold-pressed juices.
Coca-Cola's acquisition of Costa, a coffee company, will help it expand in the hot beverage market.
Coca-Cola seems to be heading in the right direction by addressing consumers' need for healthier beverage choices.