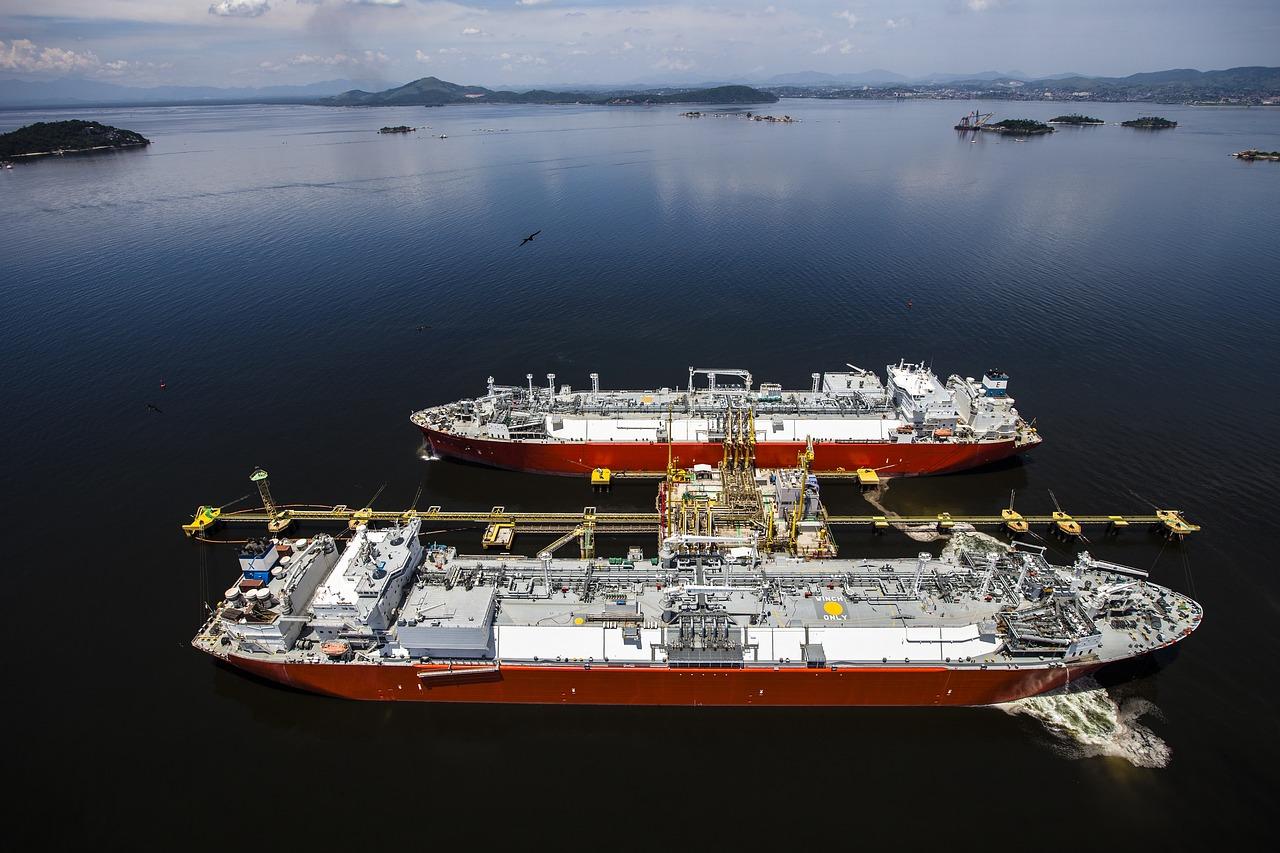 Cheniere Energy Signs a Long-Term Deal with Vitol Group
Cheniere signs another long-term contract
On September 17, Cheniere Energy (LNG) announced that it signed a 15-year agreement to supply liquified natural gas to Vitol Group. Cheniere said that it will sell 0.7 million tonnes of liquified natural gas per year beginning 2018 with a purchase price linked to the monthly Henry Hub price, plus a fee. According to Reuters, Vitol's liquified natural gas traded volumes tripled to 7.4 million tonnes last year, from 2.6 million tonnes in 2016.
So far in 2018, Cheniere Energy stock has risen ~18%, while Cheniere Energy Partners (CQP) stock has surged 28%. Cheniere Energy forms nearly 8% in the MLP and Energy Infrastructure ETF (MLPX). MLPX is down ~3%, while broader markets have risen more than 7% year-to-date.
Article continues below advertisement
Recent long-term contracts
Cheniere Energy reported a notable increase in its revenues in the last few quarters mainly due to long-term contracts. Earlier this year, the company signed a 15-year agreement to sell liquified natural gas to Trafigura—a European commodities trader. Cheniere signed two similar agreements with PetroChina in February to supply 1.2 million tonnes of liquified natural gas per year through 2043. How the deal moves through amid the trade war tensions remains to be seen. During its second-quarter earnings call, Cheniere Energy mentioned that the tensions would have no economic impact. Cheniere Energy has long-term contracts and it expects the demand from China to rise. Sabine Pass and the Corpus Christi terminal, which is expected to start operating this year, are two of Cheniere Energy's major liquified natural gas export facilities.
Cheniere Energy, along with the derivative marketplace CME Group, is developing a liquified natural gas futures contract with physical delivery to the Sabine Pass terminal in the US Gulf Coast.