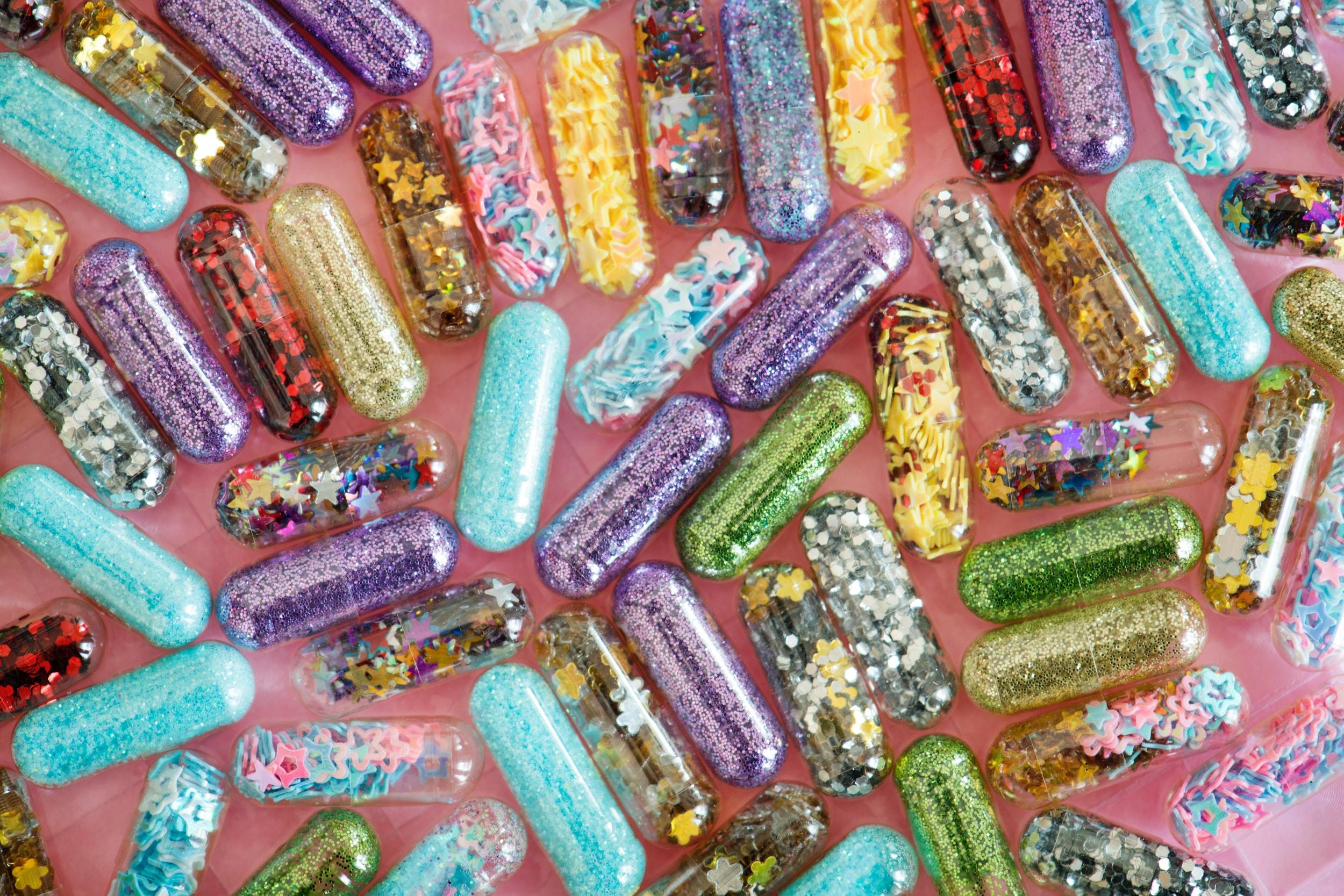 Analyzing Perrigo's Spin-Off of Its Rx Business
Healthcare spin-offs
Spin-offs in the healthcare sector are capturing savvy investors' attention in the second half of 2018. A spin-off occurs when a company splits off a subsidiary or one of its business divisions into a separate entity and distributes it among its investors. This distribution is in proportion to the shareholders' interest in the parent company. Spin-offs can help the companies' management focus on core markets and create value for investors.
In this series, we'll analyze Perrigo's (PRGO) spin-off of its prescription pharmaceuticals business, Eli Lilly's (LLY) spin-off of Elanco (ELAN), Danaher's (DHR) spin-off of its dental care business, and Henry Schein's (HSIC) spin-off of its animal health business.
Article continues below advertisement
Perrigo
Perrigo (PRGO) is one of the largest producers of over-the-counter healthcare products and a major supplier of infant formulas for the store brand market. Perrigo also produces generic pharmaceutical topical products. Perrigo's business model encompasses a fast-moving consumer goods company, pharmaceutical manufacturing, and supply chain operations.
In August, Perrigo approved a plan to spin off its prescription pharmaceuticals (or Rx) business. The company believes this move could help the pharmaceutical business capitalize on its differentiated generic product portfolio while the parent company can focus on expanding its consumer business. Perrigo expects this spin-off to be completed in the second half of 2019.
Perrigo's business segments
Perrigo's business segments encompass three divisions.
Consumer Healthcare Americas includes its OTC, contract, infant formula, and animal health categories in the United States, Mexico, and Canada.
Consumer Healthcare International includes Perrigo's branded consumer healthcare business, which is primarily based in Europe, as well as its consumer-focused businesses in the UK, Australia, and Israel.
Prescription Pharmaceuticals includes Perrigo's US prescription pharmaceuticals business.
We'll take a look at Perrigo's financials and valuations in the next part.