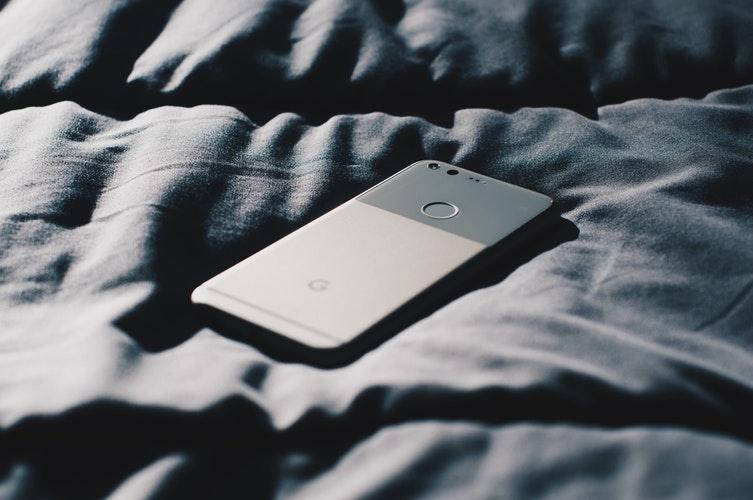 Why Google Is Taking Tez beyond India
By Neha Gupta

Aug. 31 2018, Updated 4:42 p.m. ET
750 million transactions facilitated
Alphabet's (GOOGL) Google noted during an annual event held in India that it's gearing up to launch Tez, its initially India-specific mobile payment service, to other countries. The company has seen strong interest in a Tez-like payment service from other countries, encouraging it to take the service beyond India.
Tez, which means "fast" in Hindi, launched in India a year ago and has facilitated 750.0 million transactions worth about $30.0 billion. As part of the preparation to roll out Tez to overseas markets, Google has rebranded the service as Google Pay. Google has also partnered with several Indian banks to extend small loans to Tez/Google Pay users in India.
Article continues below advertisement
Tez/Google Pay to face off with Paytm
Google's (GOOGL) expansion into lending through Tez/Google Pay in India is poised to stir more competition in the country's digital payments and online lending industries. Paytm, a leading mobile payment service in India, also extends loans to consumers. 
Alibaba (BABA) and SoftBank raised $445 million in funding for Paytm earlier this year. Paytm recently struck a cloud computing deal with Alibaba. Amazon (AMZN), which is investing more than $5.0 billion to grow its business in India, also processes payments for customers and extends loans to traders on its marketplace.
PayPal expands in India
PayPal (PYPL) launched its domestic operations in India last year. The company has been cutting deals to accelerate its expansion in the country now that eBay (EBAY) is dropping it as its primary payment partner. Aside from processing online payments, PayPal also extends loans to customers, so it's set to compete with Tez/Google Pay in India.
Alphabet's revenues from the Asia-Pacific region, which includes India, jumped 36.0% year-over-year to $5.1 billion in the second quarter.