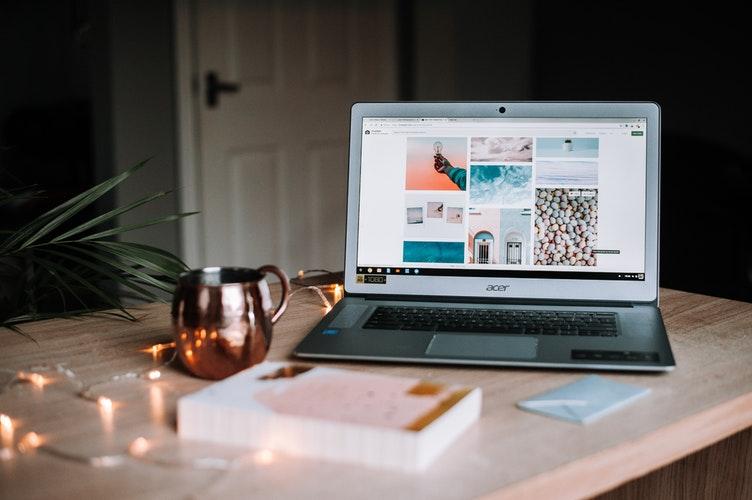 Why Amazon May Want to Enter the UK Insurance Market
By Ruchi Gupta

Aug. 29 2018, Updated 8:12 p.m. ET
Amazon partnering with US healthcare insurance
Amazon (AMZN) is exploring its possible entry into the UK insurance market with a price comparison website, Reuters reported, citing confidential sources. The use of online comparison sites to buy vehicle and home insurance is more popular in the UK than in the United States or any other European market, the report said. So, Amazon may be interested in operating a vehicle and home insurance marketplace in the UK.
Article continues below advertisement
The reported plans for a UK insurance comparison site point to Amazon's growing interest in the insurance industry. The Information reported on June 6 that Amazon has had discussions about launching a home insurance product. In January, Amazon, Berkshire Hathaway (BRK) and JPMorgan Chase (JPM) announced that they were teaming up on a new insurance program to try to lower their employees' US healthcare costs.
Expanding in the financial services sector
Creating a UK insurance marketplace would also see Amazon expand in the financial services sector. In addition to processing payments for merchants on its marketplace, Amazon also runs a credit business in which it extends small business loans to merchants.
PayPal (PYPL) and Square (SQ) also lend to small businesses, with each having facilitated more than $3.0 billion in small business loans. In July, eBay (EBAY) announced that it had partnered with Square to extend loans to its sellers.
International revenues grew 27%
The UK contributes to Amazon's international subsidiary. Amazon's international business generated revenues of $14.6 billion and produced an operating loss of $494.0 million in the second quarter. Its international revenues increased 27.0% year-over-year.