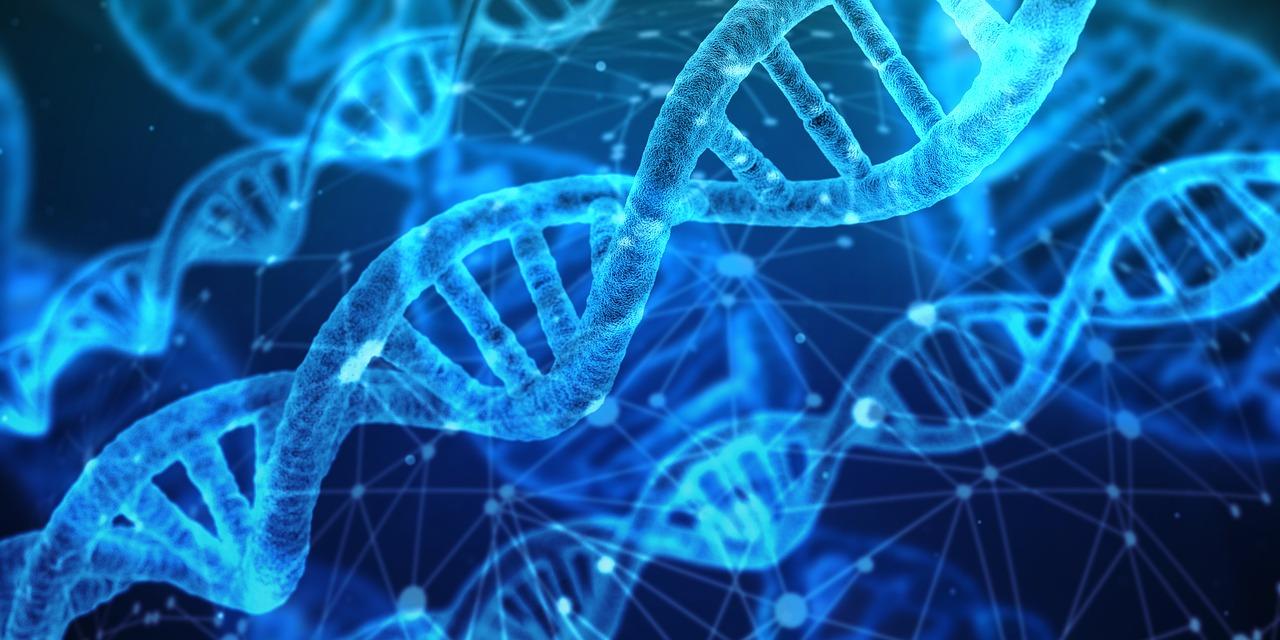 Why Alnylam Pharmaceuticals Stock Rose ~16% Yesterday
By Sarah Collins

Nov. 20 2020, Updated 4:39 p.m. ET
Alnylam Pharmaceuticals stock trending higher
Yesterday, Alnylam Pharmaceuticals (ALNY) rose ~19% in afternoon trading and closed the day ~16.3% higher than the previous day's closing price. The rise was triggered by the news of positive phase three study data from Pfizer (PFE) for rival drug tafamidis for the treatment of transthyretin amyloid cardiomyopathy (or ATTR-CM). Alnylam Pharmaceuticals' ATTR therapy Onpattro (patisiran) was approved by the FDA on August 10, 2018. The drug is the first and only FDA approved therapy for the treatment of the polyneuropathy of hATTR (hereditary transthyretin mediated) amyloidosis in adults.
Ionis Pharmaceuticals (IONS) and Akcea Therapeutics (AKCA) were also up ~7.8% and ~1.5%, respectively, on the news. The two companies are also developing a competing ATTR therapy called Tegsedi (inotersen). The drug was approved in Europe in July 2018.
Article continues below advertisement
Why did the successful rival drug study results boost ALNY stock?
Pfizer's phase three study data showed that its ATTR drug tafamidis reduced the mortality risk by 30% and frequency of cardiovascular-related hospitalizations by 32% in comparison to a placebo over a period of 30 months in patients with wild-type or variant (hereditary) ATTR-CM. However, only 24% of the ATTR patients under trial had hereditary ATTR, while the rest had the "wild type" disease form, which is not genetic and occurs in older people. Rivals Alnylam and Ionis have had positive efficacy data results in ATTR patients with the hereditary form of the disease. Thus, ALNY and IONS stocks rose on the diminished competitive threat. As per Evercore ISI analyst Josh Schimmer, "Pfizer's data were strong but 20 mg was not differentiated from 80 mg and there was more limited efficacy in the ATTRm (hereditary) population than patisiran."
However, Pfizer's study was carried out in a broader patient group with a similar genetic condition. As per Barry Greene, president of Alnylam Pharmaceuticals, Pfizer's study data could also be insightful for exploring the future uses of Alnylam's Onpattro. Ahead of Pfizer's study data release, he said, "We're interested in seeing the data and if, in fact, tafamidis works in wild-type, it's a tremendous de-risking for Onpattro or another RNAi (RNA interference) therapeutic in that disease setting."
What is ATTR?
ATTR is a condition characterized by the aggregation and misfolding of TTR (transthyretin) protein primarily in the nervous system and heart. The protein carries thyroid hormone and retinol (Vitamin A) through the bloodstream. Pfizer's drug's mechanism of action differs from that of its two rivals in that Pfizer's drug works by reducing the TTR protein aggregation chances by stabilizing the protein, while Ionis and Alnylam Pharmaceuticals target reduction of RNA (ribonucleic acid), which results in the formation of smaller amounts of the TTR protein.
Check out all the data we've added to our quote pages. Now you can get a valuation snapshot, earnings and revenue estimates, and historical data, as well as dividend information. Take a look!