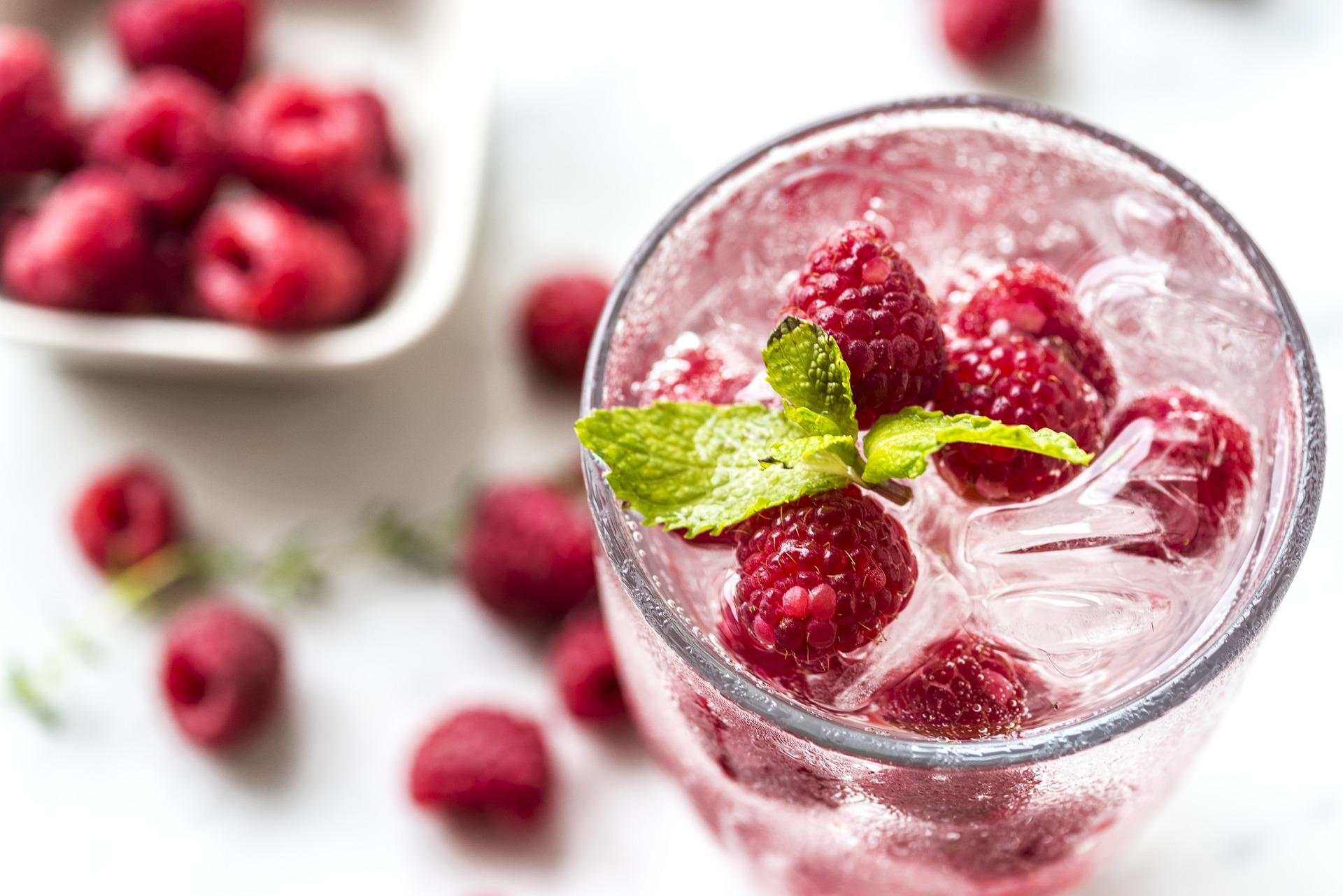 What Could Impact Hain Celestial's Sales in Fiscal Q4 2018?
By Victoria Dean

Aug. 21 2018, Updated 12:20 p.m. ET
Sales to decline 13.1%
Hain Celestial Group (HAIN) is scheduled to report its fiscal fourth-quarter[1. fiscal Q4 2018 ended June 30] results on August 28. Analysts expect Hain Celestial to deliver sales of $629.9 million, representing a 13.1% decline on a YoY (year-over-year) basis. The persistent weakness in the US segment could drag down these sales numbers.
The US segment is the company's largest sales contributor. However, the segment's performance was affected by its SKU (stock keeping unit) rationalization as well as the lackluster performance of brands such as Spectrum, Rudi's Organic Bakery, and Sensible Portions. The US segment contributed to 44.4% of the overall net sales in the fiscal third quarter.
For the fiscal fourth quarter, the US segment sales growth could be negatively impacted by 4.0% ($10.0 million) as it streamlines 430 more SKUs. The Hain Pure Protein business is currently treated as discontinued operations.
Article continues below advertisement
The positives
Hain Celestial's UK and Rest of World segments' performance remains strong. For the UK, the company continues to invest in brands with a particular focus on health and wellness. The increasing demand for organic products bodes well for Hain.
Furthermore, organic food sales have grown along with the increase in online shopping. Many Millennials prefer organic food and are comfortable with online shopping. The combination of these two trends could help Hain Celestial's top line. The company is focused on expanding its e-commerce business in China and India.
Hain Celestial's sales reached $632.7 million in the fiscal third quarter, an increase of 8.0% on a YoY (year-over-year) basis. Including the $118.2 million in sales from its Hain Pure Protein business, Hain's total sales came in at $750.9 million. The company's UK segment sales rose 19.0%, and its Rest of World sales soared 15.0% in the fiscal third quarter.
How analysts view Hain's peers' top-line numbers
Wall Street analysts expect Campbell Soup's (CPB) sales to rise 35.0% to $2.25 billion in the fiscal fourth quarter. Acquisitions such as Snyder-Lance and Pacific Foods are expected to drive its sales. However, the weakness in its soups and beverages sales remains a concern.
Analysts expect ConAgra's (CAG) sales to rise 2.5% to $1.85 billion in the fiscal first quarter of 2019. ConAgra's management expects its fiscal first-quarter sales to rise 2.0%–2.5%. Incremental sales from recent acquisitions are expected to drive its sales growth.