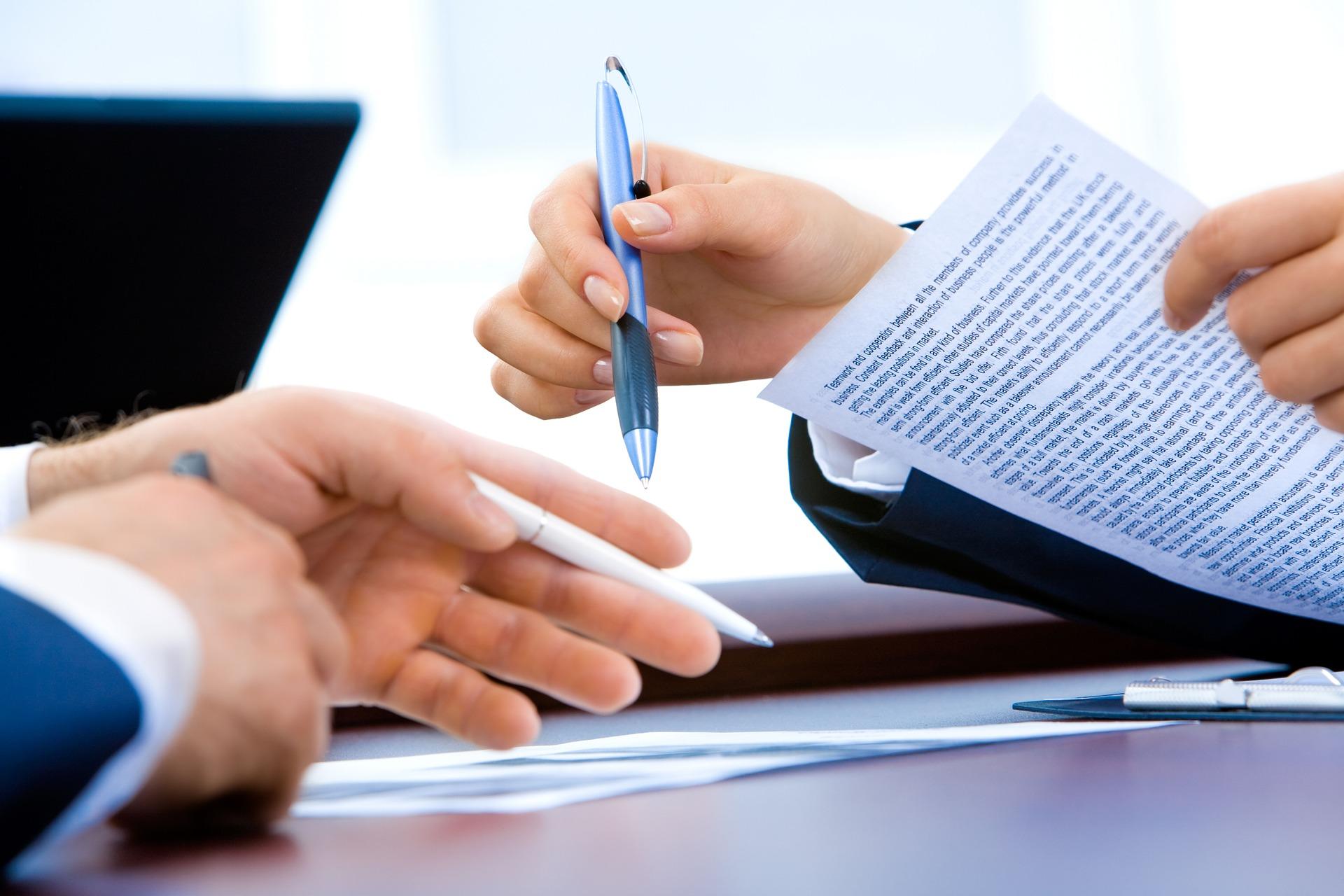 VMware Acquires Dell EMC's Service Assurance Suite Platform
About the acquisition
On August 9, VMware (VMW) decided to acquire Dell EMC's Service Assurance Suite platform. The deal will bring in engineers with more than ten years of experience in customer relationships.
The deal might help VMware, a pioneer in network functions and virtualization (NFV) infrastructure, utilize Dell EMC's Service Assurance Suite platform to help customers increase their virtual network function deployments with a complete service guarantee. Dell EMC's Service Assurance Suite platform offers its service to different types of clients, which include private firms to federal and local government institutions.
Article continues below advertisement
Since telecom players are preparing for the deployment of the new 5G service, the acquisition could benefit VMware. The company would be able to provide root-cause analysis to its clients with more clarity across physical and virtual networks and cloud environments. The acquisition might help VMware's customers recognize the resource consumption and see whether service agreements are met.
Past alliances 
In July, VMware partnered with T-System, a digital service operator, to boost its virtual network capabilities. VMware formed a partnership with Amazon (AMZN) Web Services in October 2016 to offer an integrated hybrid cloud platform to its clients. VMware plans to launch its AWS service in the Asia-Pacific and Japan region in the second half of 2018.
VMware's partnerships and the acquisition might drive the company's business going forward. From the graph above, you can see VMware's revenue growth in the last five quarters.