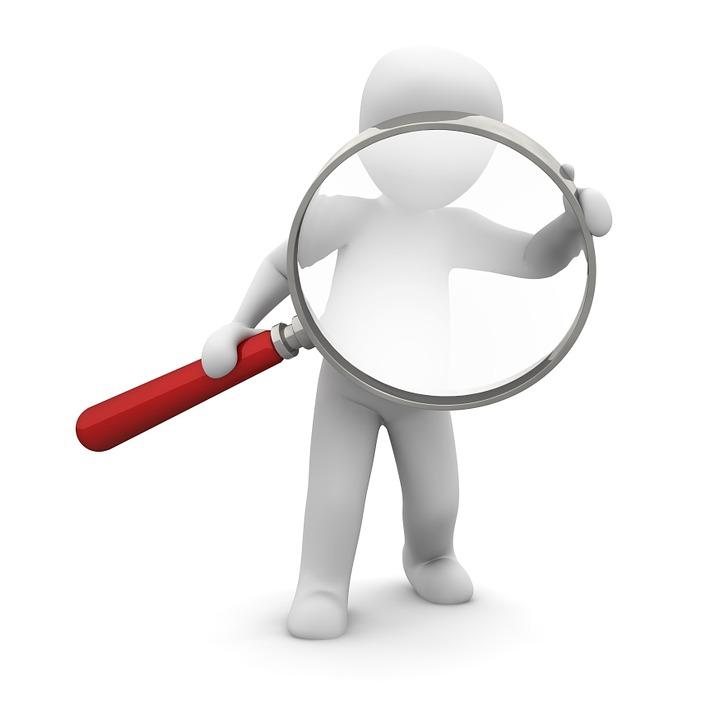 Valuation is Going to Get the Market…Eventually
By JP Gravitt

Aug. 28 2018, Published 10:38 a.m. ET
Macro events are always overblown
I wrote last week that I did not think Trump's legal woes would affect the market (SPY) much.  I also said two weeks ago that Turkey wouldn't either.  Macro worries are almost always overblown.  So far, so good.  Yes, volume is low, but  market participation is broad and stocks are acting well.  But, ultimately valuation will hit the market, and probably hit it hard.  When I say valuation, I don't mean it in a vacuum.  A stock and market is only expensive relative to its forward growth rate.  And I know, that will change.  Companies will beat.  Others will miss.  But unless there is a huge economic problem, numbers are probably broadly too low, but not by a large factor.  So let's look at how slow this will start to look.
Article continues below advertisement
The earnings cliff cometh
Right now, with the first two quarters reports, and two more to come, S&P 500 (SPY) earnings are expected to grow 24% this year – impressive.  Obviously, the tax bill helps a lot here.  So at the end of last year (before a lot of the numbers were revised up), the SPX traded at 19x forward multiple.  But what about next year?  Right now, SPX earnings are expected to grow – ready for it?  13%.  That is a huge cliff.  So the market is trying to figure out what to pay.  Right now, investors have settled on 17x – not right in  the middle of 26% and 11.5% – but somewhere in there.  Could that number go higher before we edge even closer to the cliff?  Sure.  But eventually these stocks have to come down to earth.
Is the Nasdaq different?
Interestingly the Nasdaq 100 (NDX), is expected to growth earnings 18.8% this year.  And for that you are only paying 20.4x NTM – that seems pretty good to me.  And these stocks usually have a better chance of beating and raising.  Still growth does drop to 15.5% – a good 20% drop.   But better than the drop in growth for the S&P 500.
Conclusion – I will say the same thing I have been.  Evaluate this market on a stock by stock basis.  Why did LRCX correct and CTAS hasn't?  Why is TIF flat on a "big beat"?  The market is trying get the multiples correct for the growth – and it is starting to look out to next year.  As we get to earnings, it gets harder and harder for some stocks, but easier for others.  So don't think I am being a bear, but do watch the numbers ahead – it could be a rough transition – and one that seems easy to avoid from here.
-JP Gravitt
Dislcosure: I am short TIF and CTAS.