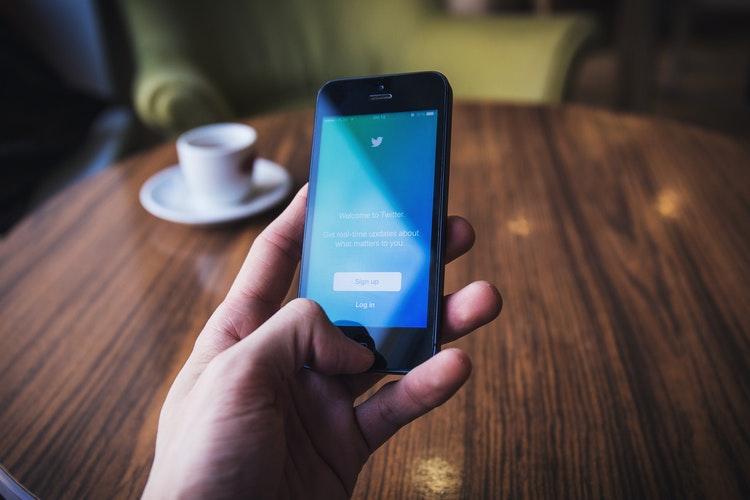 Twitter Moves to Stimulate International Growth
By Neha Gupta

Aug. 16 2018, Published 11:13 a.m. ET
Twitter Lite enters more than 45 countries
Twitter (TWTR) has been stepping up its efforts to stimulate growth in its international business. The company recently rolled out its Twitter Lite app to nearly two dozen more countries.
Twitter Lite is a lightweight version of the main Twitter app. It's optimized for developing countries, as it loads faster on slow networks and works smoothly on lower-cost smartphones because it takes up less storage space than the flagship app.
Twitter introduced the lightweight app last year with the hope that it would help it reach more users and boost engagement in emerging markets. After a successful trial in the Philippines, Twitter Lite rolled out to more than two dozen countries in November.
The latest rollout takes Twitter Lite to 21 more countries in South America, Europe, Asia, and Africa. With this rollout, Twitter Lite has now entered more than 45 countries.
Article continues below advertisement
Facebook quietly released Instagram Lite
Facebook (FB), Google (GOOGL), and Microsoft (MSFT) have also created lightweight versions of their popular apps to encourage the uptake of those apps in emerging markets, where Internet users typically have slow connections. Facebook quietly launched Instagram Lite in June, while Google's data-friendly YouTube Go app has launched in more than 130 countries. Microsoft built Skype Lite for users in India.
As competitors come up with stripped-down versions of their apps to drive uptake in developing countries, the markets have been waiting for Snap (SNAP) to join in by releasing a lightweight version of its Snapchat app. Snapchat, Instagram, and Twitter compete for subscribers and advertisers.
International revenue rose 44%
Twitter's international revenue jumped 44% year-over-year to $344 million in the second quarter.