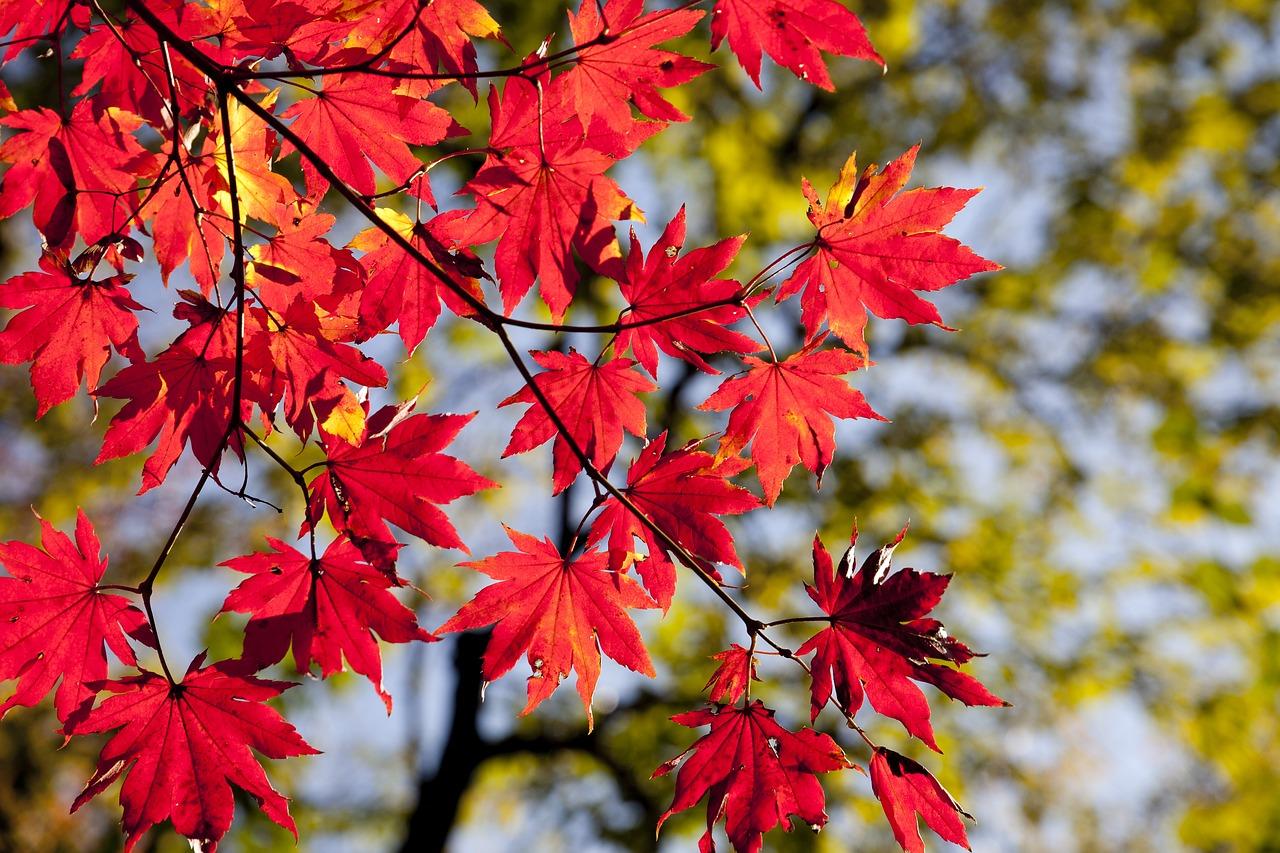 This Fall's Opportune Sectors—besides Technology
Direxion
As summer winds down, what sectors (other than technology) are interesting?
As of August 14, the S&P 500 is up almost 6% year-to-date with the tech-heavy NASDAQ up almost 14%, and the NYSE FANG Index is still up 27% on the year. No one is arguing that tech is about to go down, or that anyone should abandon FANG stocks. However, there are likely other sectors that have really been beaten down.
Now is a good time to take a look at those sectors and see whether Direxion's levered ETFs can help put even more zip in your portfolio. Or if you like the way the trend is going; Direxion will have the inverse ETF as well. We'll look at four beaten-down sectors and with the right homework and tools from Direxion; you can cruise into fall with new ideas and ETFs. The beaten-down sectors we'll examine are China, gold, energy, and biotechnology.
Article continues below advertisement
Market Realist
Market downturn this year
Stock markets around the world saw stellar performance last year. The US stock market also enjoyed substantial gains in 2017. All the sectors in the S&P 500 Index (SPY)(IVV) benefitted, led by improving economic growth and new reforms. However, things took a different shape as we entered 2018. Increasing inflation fears spiked the volatility index, leading to market distress in February and March. Better job numbers this year pushed the volatility index up when investors feared that improving wage numbers would pressure the Federal Reserve to spike interest rates.
The Federal Reserve has increased rates twice this year and hinted at two more rate hikes by year-end. Plus, President Trump's trade reforms started a trade war with China, leading to a market crash. Many sectors suffered, including global stock markets.
While the market suffered losses, the technology sector has managed to keep its place intact. As of August 14, the S&P 500 Index (SPY) has gained 6.2% while the tech-heavy NASDAQ Composite Index (QQQ) has gained 14.0% year-to-date. The second-quarter earnings season ended on a positive note. As per an August 10 Factset report, with 91% of companies having reported earnings, the Q3 2018 earnings growth rate stands at 24.6%. This rate marks the second-highest earnings growth rate since Q3 2010.
Despite the performance, some sectors are still struggling this year. In this series, we'll take a look at the performance for China, gold, energy, and the biotechnology sector year-to-date. We'll also see what lies ahead for these sectors in the coming months.
It's clear from the chart above that, besides the biotech sector, the Daily S&P 500 Bull 3X (SPXL) has outperformed. The Daily S&P Biotech Bull 3X ETF (LABU) has gained 18.1% while the Daily Energy 3X Bull (ERX) saw a slight gain of 1.5%. Meanwhile, the Daily Gold Miners Index Bull 3X ETF (NUGT) and Daily FTSE China Bull 3X ETF (YINN) suffered losses of 47.4% and 31.4% in 2018, respectively.
Let's find out what contributed to this performance in the next part of this series.